Temporary Employment for Citizens of Mexico or Canada
Image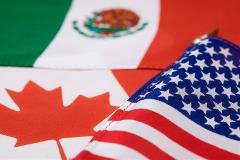 Established in 1994, the North American Free Trade Agreement (NAFTA) creates special economic and trade relationships between the U.S., Canada, and Mexico. Part of NAFTA allows citizens of Canada and Mexico to be admitted into the U.S. on a temporary basis under the TN NAFTA Professional visa.
At UCSB, a TN NAFTA Professional visa can be used for Canadian or Mexican citizens for temporary part- or full-time employment in specific professions, such as accountants, engineers, lawyers, pharmacists, scientists, and teachers. The TN visa is employment based and specific to the job. If the job changes, the visa status must be changed as well.
New Applicants: OISS can help you determine if an applicant is eligible for the TN visa, which is both employer and job specific. Applicants must prove that they satisfy the minimum qualifications for the intended profession (such as a professional degree or license for the professions listed here) prior to applying for TN non-immigrant classification.  Immediate family members (spouse and minor children) may accompany the TN holder in the TD dependent status.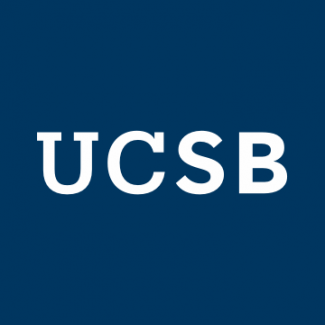 If a degree is required for the position, the US Customs & Immigration Services (USCIS) now requires that degrees conferred by institutions outside of the United States be evaluated by a third-party service. The following are two commonly used professional evaluation services, which are members of the National Association of Credential Evaluation Services (NACES):
      Other NACES members can be viewed at - http://naces.org
Applying for TN Status
From outside the U.S., Citizens of Mexico and Canada can find current information at the following Department of State website
Here is a link to a template of the letter that you will need to have from your UCSB department about the offered position: NOTE: TN applicants may enter the U.S. up to 10 days before the start date designated in the above letter.
From inside the U.S. click here for TN Application Instructions -
NOTE: Please begin process with OISS through longtermvisa@sa.ucsb.edu  at least 6 months before   the new TN start date.
Current TN Status Holders
Adding or Changing Employers: A TN NAFTA Professional who wishes to work concurrently in a secondary job position or to change their existing TN authorization to begin employment at UCSB must have their TN petition request approved by U.S. immigration before the start date of employment at UCSB.
Current TN Job Changes: When making changes in the current TN position - such as changes in duties or work hours - OISS must apply to USCIS in advance. Please have the UCSB Employing Department submit a TN amendment request OISS prior to any changes in the position. Contact longtermvisa@sa.ucsb.edu for assistance.