Image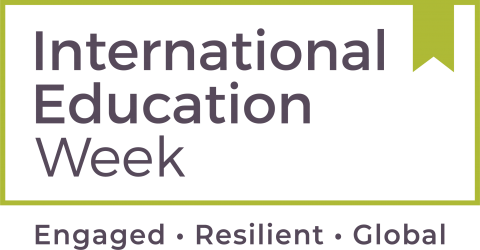 It's that time of year again! Join OISS in our annual celebration of International Education Week. IE Week honors student and academic leaders from around the world who enrich our community through global and cultural exchange. OISS is teaming up with various UCSB departments as well as other University of California campuses to host an array of cultural and educational events this week. We hope you will join us. 
We would like to extend a special thank you to the Resource Center for Sexual and Gender Diversity, the Multicultural Center, Career Services, Graduate Student Resource Center, Counseling and Psychological Services, Peer Mental Health Coordinators and Education Abroad Programs for all your support and contributions to IE Week 2020!
#UNITEDUC: UC-Wide Mascot Competition
Image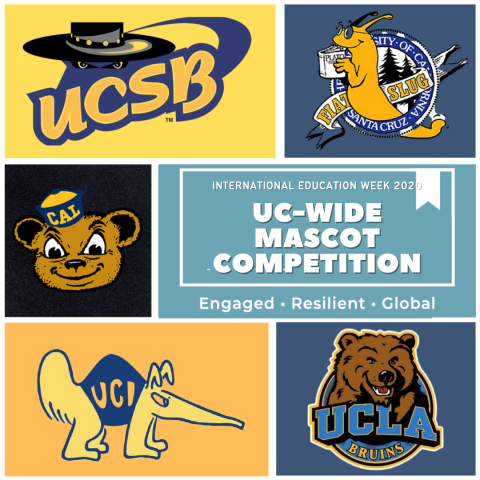 The UC campuses believe our international students and scholars contribute a great deal to our communities. International Education Week (IEW) is November 16-20, and to celebrate, we want to showcase the talents of our students and scholars and show our unity through a #UnitedUC UC-Wide Mascot Competition. 🌎🌍🌏
Members of the UCSB International Gaucho community (domestic and international) were invited to participate in the competition. 
UCSB Mascot Winner:
Congratulations to Nicole (Xiuyu) Tang, UCSB Chemical Engineering 2021. Their winning illustration of Olé the Gaucho embodies this year's IE Week theme of Engaged, Resilient, and Global. Congratulations, Nicole! Her submission will represent UCSB in the UC-Wide competition.
Image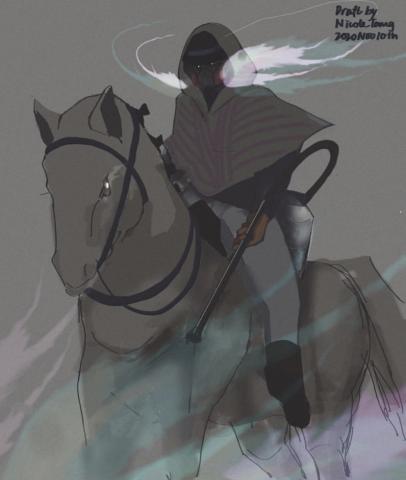 Vote For Your Favorite UC Mascot!
Image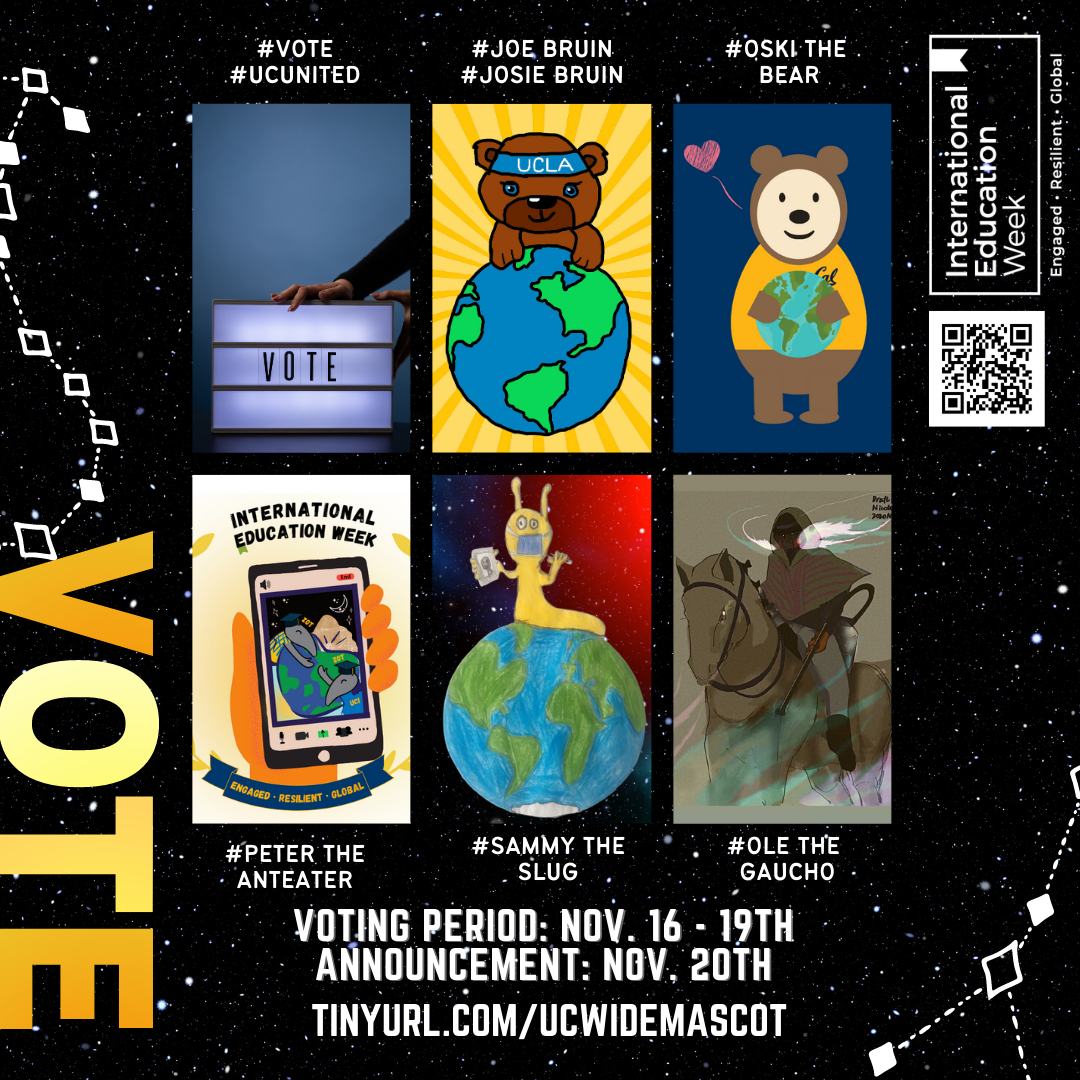 Vote for the UC Mascot that best showcases IE Week's themes: Resilient, Engaged & Global!
Submit your vote at tinyurl.com/ucwidemascot. The voting period is November 16 - 19th, 2020, and the winner will be announced on Friday, November 20th.
This is your opportunity to show your Gaucho pride!
IE Week Staff Photo Campaign
This year, we'd like to highlight our staff who have either 1) studied abroad or 2) are from abroad on our social media platforms. We would love to share your stories, as we celebrate international education during this week. More information on this fun Education Abroad Programs event will be available next week.
If you are interested, please complete this google form by next Thursday, November 12th. The form will ask you a few questions and to upload a photo. If you have a physical photo, we would appreciate it if you can scan the photo using either a scanner or an app on a smartphone. We hope that you have some fun digging up photos of your time abroad! For questions, contact Alice Kojima, UCSB Education Abroad Program, at alice@eap.ucsb.edu. 
Don't forget to check out all the awesome IE Week events hosted by UCSB's Education Abroad Programs Office this year!
Image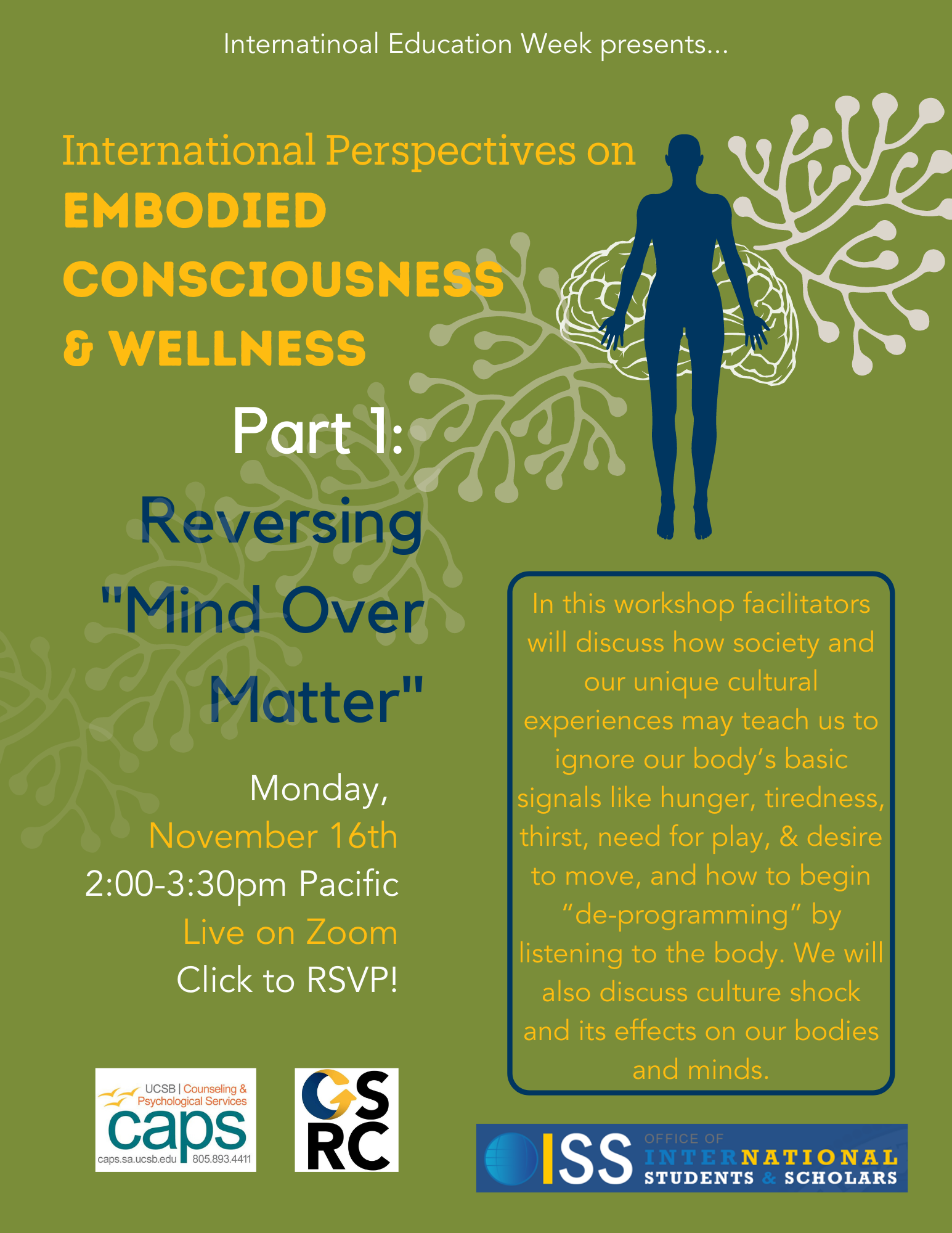 International Education Week
INTERNATIONAL PERSPECTIVES ON EMBODIED CONSCIOUSNESS & WELLNESS
Part 1: Reversing "Mind Over Matter"
MON, NOV 16 |  2:00 - 3:30 PM |  ZOOM (RSVP Required)
In this workshop facilitators will discuss how society and our unique cultural experiences may teach us to ignore our body's basic signals like hunger, tiredness, thirst, need for play, and the desire to move. In this workshop, we will explore how to begin "de-programming" by listening to the body. We will also discuss culture shock and its effects on our bodies and minds.
Hosted by OISS, CAPS, and the Graduate Student Resource Center.
Image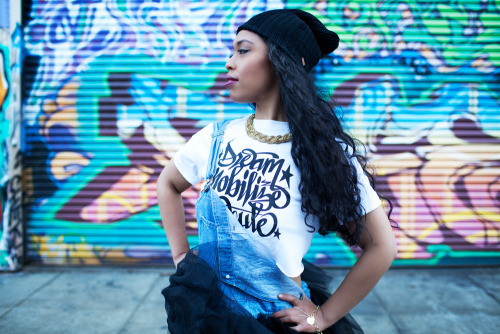 Image
International Education Week
CONSCIOUS CONVERSATIONS: INTERNATIONAL STUDENT EXPERIENCES DURING COVID-19
TUES, NOV 17 |  5:00 - 6:30 PM |  ZOOM 
The Office of International Students and Scholars is thrilled to partner with UCSB's Multicultural Center for a new event series: Conscious Conversations. Conscious Conversations offers an intimate space for informal conversations around a wide array of local and global current events. 

Join us in a candid conversation as we reflect back to December 2019 when Covid-19 began to spread around the world. Together we will look at the global and local response to the pandemic and the impacts felt by UCSB's international community. Where were you as the pandemic crossed cultures and geopolitical borders? Come share your story and listen to others. This event is open to domestic and international students, staff and scholars with a special welcome to those who are far from home during COVID-19.
Hosted by OISS and the Multicultural Center (MCC).
Join live via Zoom: https://ucsb.zoom.us/j/97045413655
Image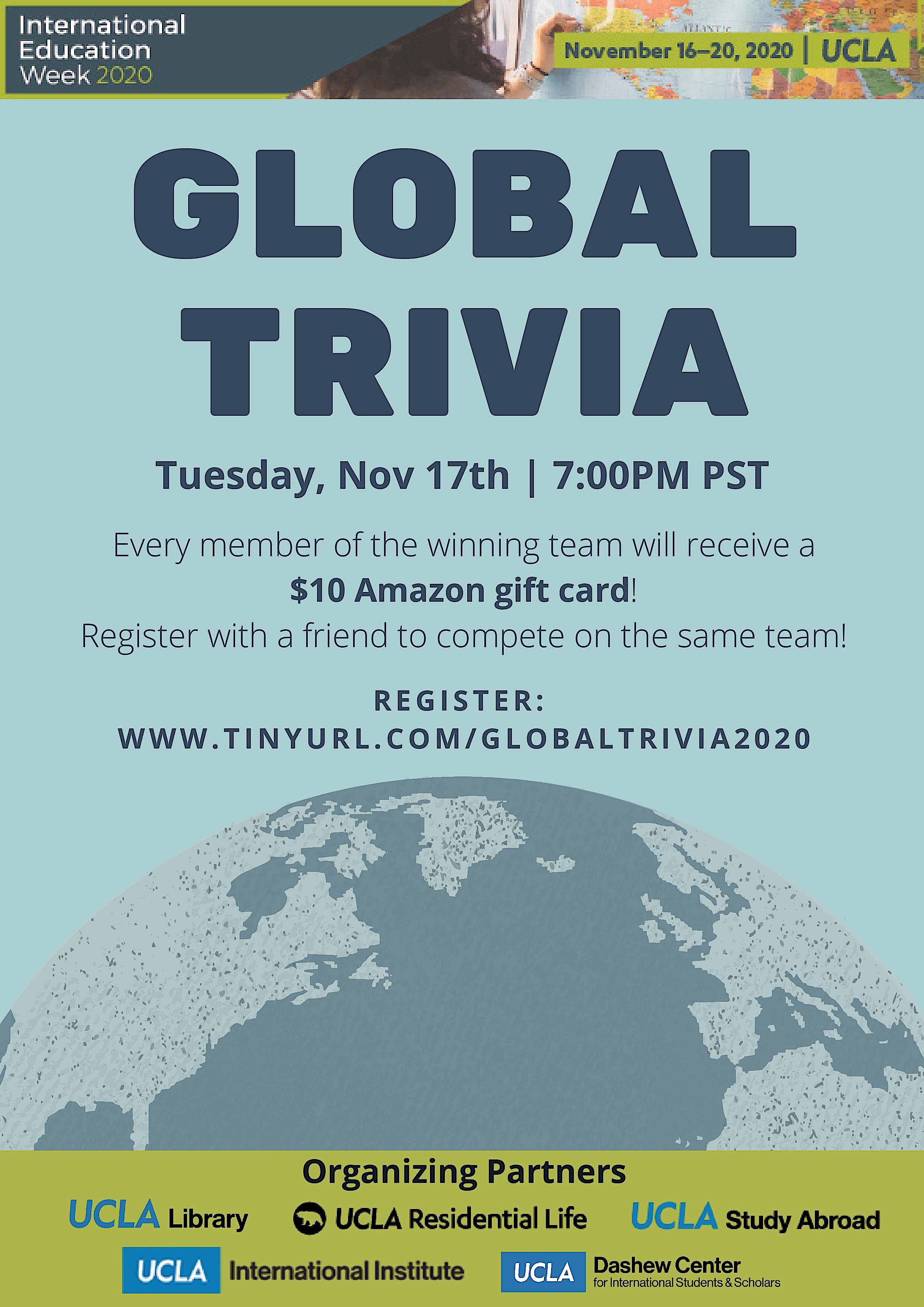 International Education Week
GLOBAL TRIVIA
TUES, NOV 17 |  7:00 - 8:30 PM |  Register Here
In celebration of International Education Week, the UCLA Dashew Center will host a global trivia event. Compete with others to answer trivia questions based on what makes UCLA, LA, the U.S., and other places in the world globally connected. Every member of the winning team will receive a $10 Amazon gift card! Register with a friend to compete on the same team!  
Hosted by UCLA Dashew Center. Register at www.tinyurl.com/GlobalTrivia2020 and indicate "Community Member" for UCLA affiliation.
Image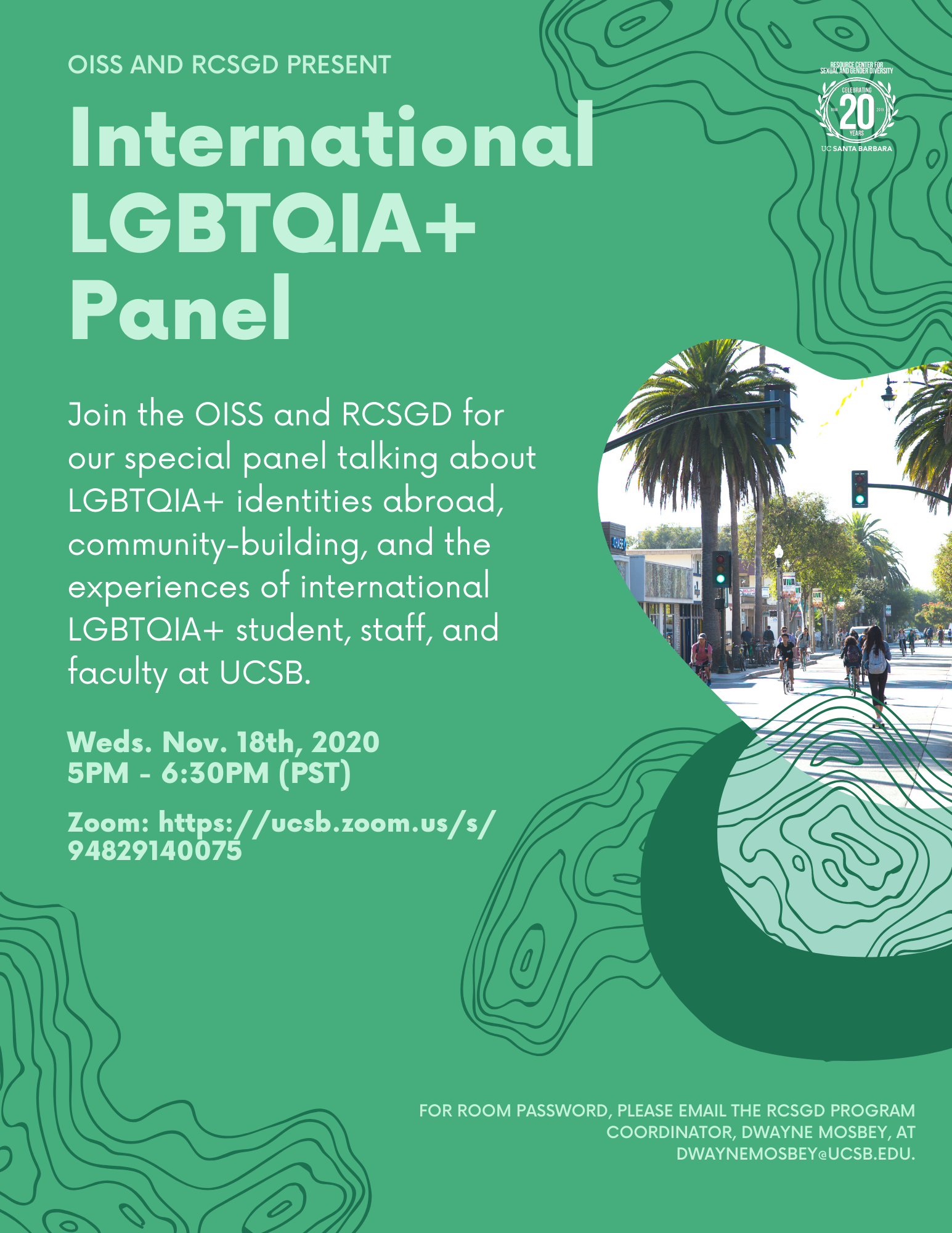 International Education Week
INTERNATIONAL LGBTQIA+ WEBINAR PANEL DISCUSSION
WED, NOV 18|  5:00 - 6:30 PM |  ZOOM 
Join the OISS and RCSGD for our special panel talking about LGBTQIA+ identities abroad, community-building, and the experiences of international LGBTQIA+ students, staff, and faculty at UCSB.
Presented by OISS and the Resource Center for Gender & Sexual Diversity (RCSGD).
Join live via Zoom: https://ucsb.zoom.us/s/94829140075
Image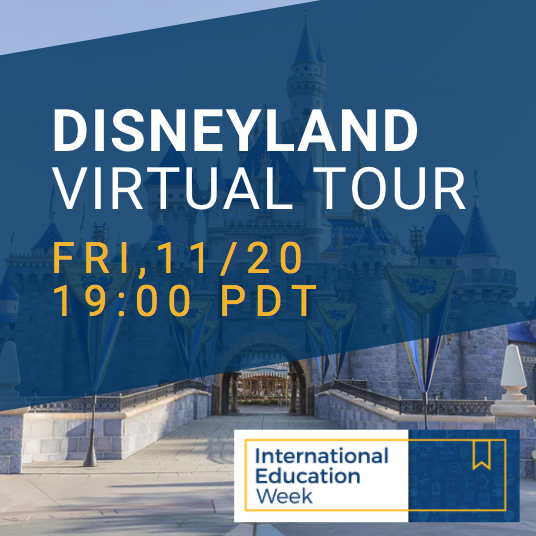 International Education Week
DISNEYLAND VIRTUAL TOUR
FRI, NOV 20 |  7:00 - 8:00 PM |  Register to Participate
Join former Disney Parks tour guide Janson Lalich on a virtual tour of Disneyland! Communicate with Janson over Zoom as he shares an interactive video of the Disneyland park. Make choices on where to explore in the park and what rides to experience, all while learning about the history of Disneyland and the man who made the dream come true, Walt Disney.
Hosted by UC Santa Cruz Global Programming.

RSVP here: https://forms.gle/Ceqcuww72CYxn7K3A or email globalprogramming@ucsc.edu for the Zoom link!