Offered by the Office of International Students and Scholars, the English Conversation Program (ECP) provides an opportunity to develop English language skills while also allowing participants to connect with other members of UCSB's international community. In addition to weekly classes held each quarter, ECP also organizes various social events throughout the year and is open to the entire UCSB international community, including family members of students and scholars. 
If you have any questions about the program, please email oissprograms@sa.ucsb.edu.
Academic credit is not offered for this program and classes are not currently available for children.
There is no fee for classes. It is possible that optional ECP outings, field trips or activities will have an associated cost.
ECP Schedule
Class days and times can be found on the OISS Shoreline page. No registration is required. Students are welcome to attend any class! Please note that ECP is not active during the summer quarter.
Photos
Enjoy these photos of ECP classes and activities!
Image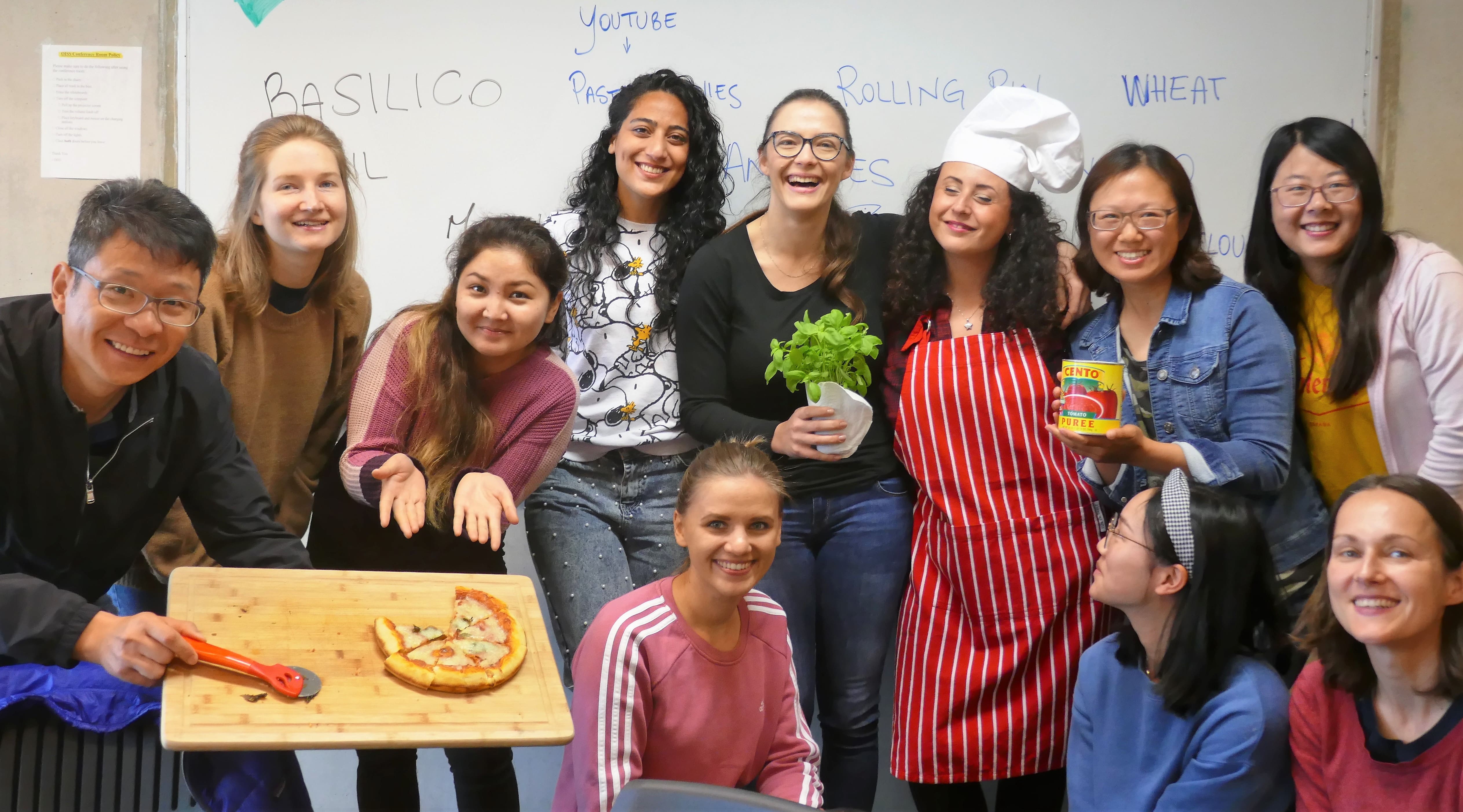 Image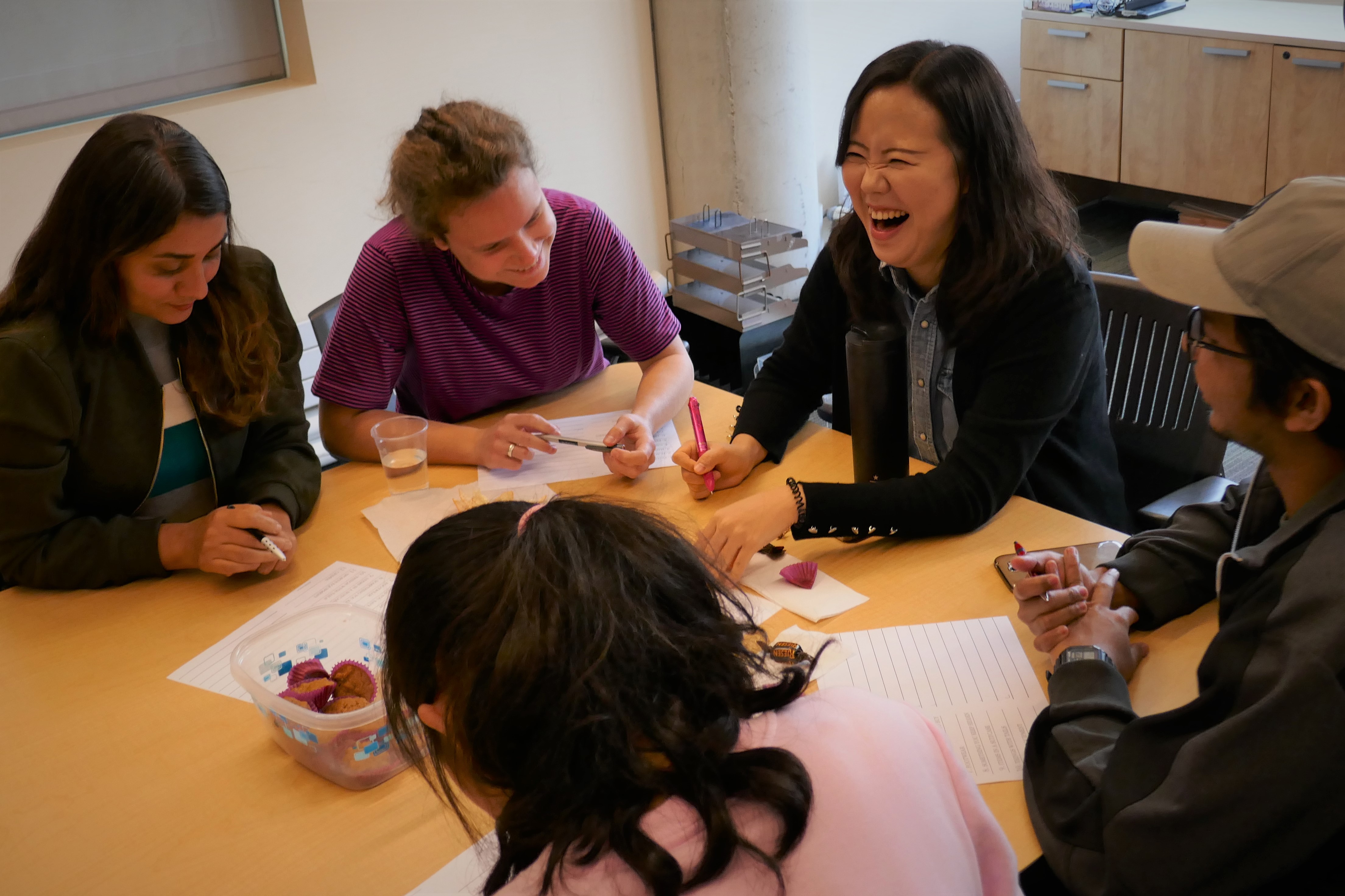 Image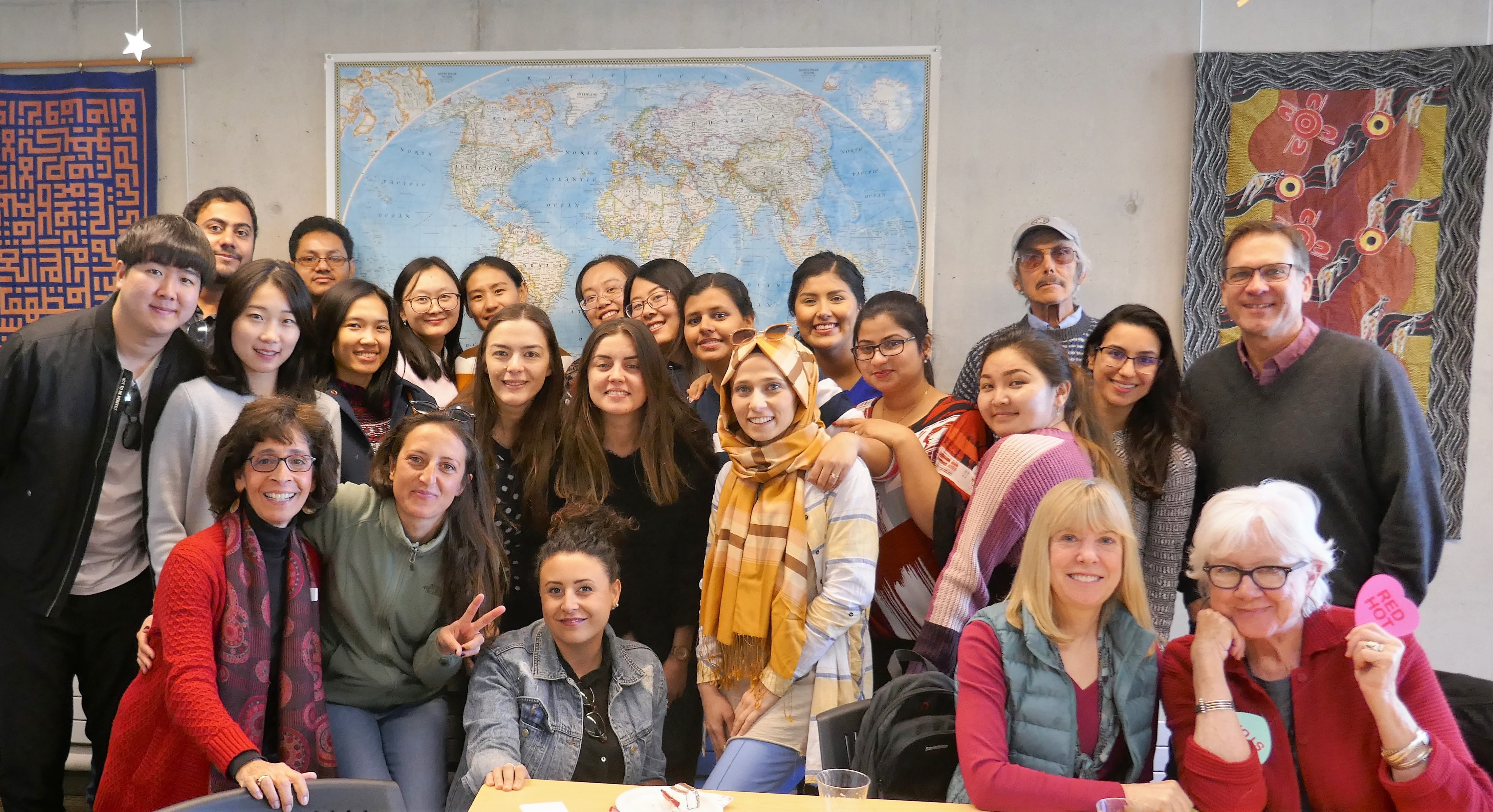 Image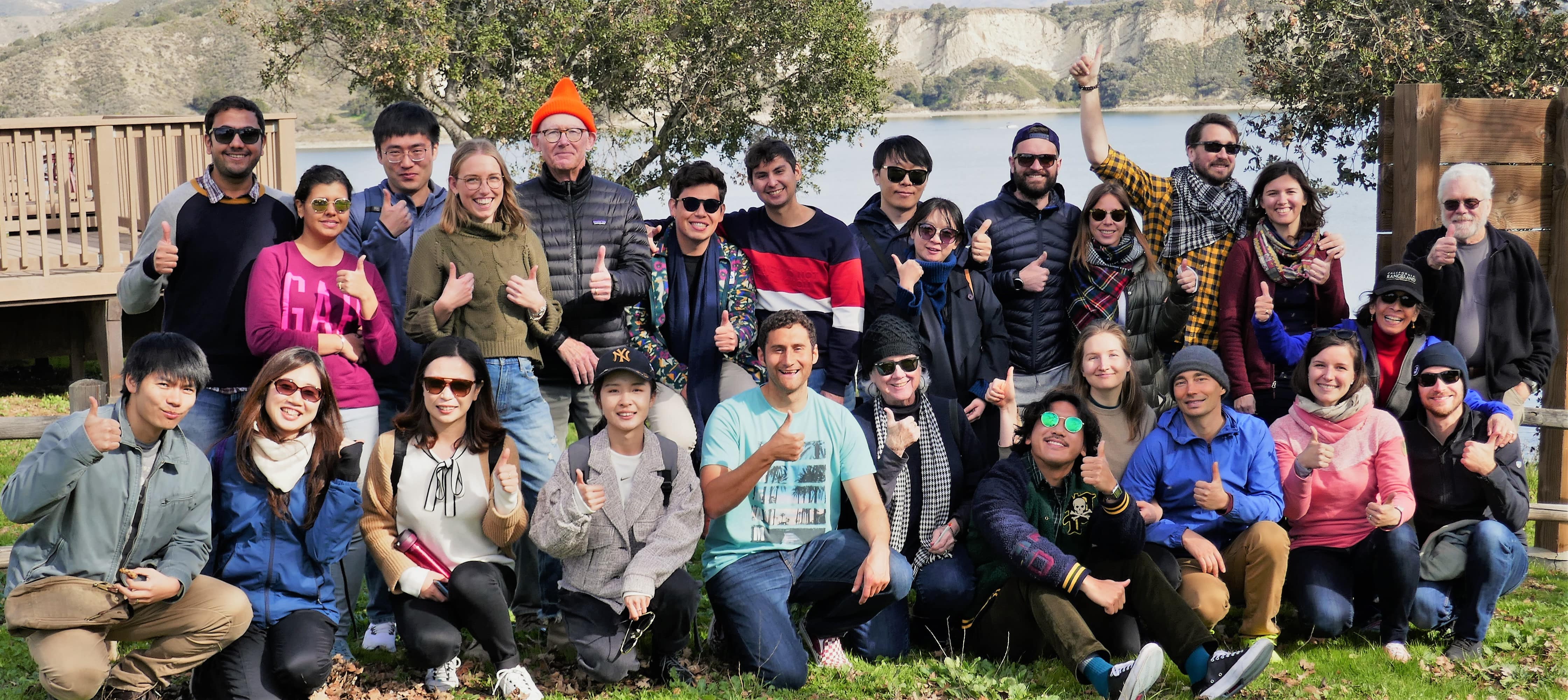 Image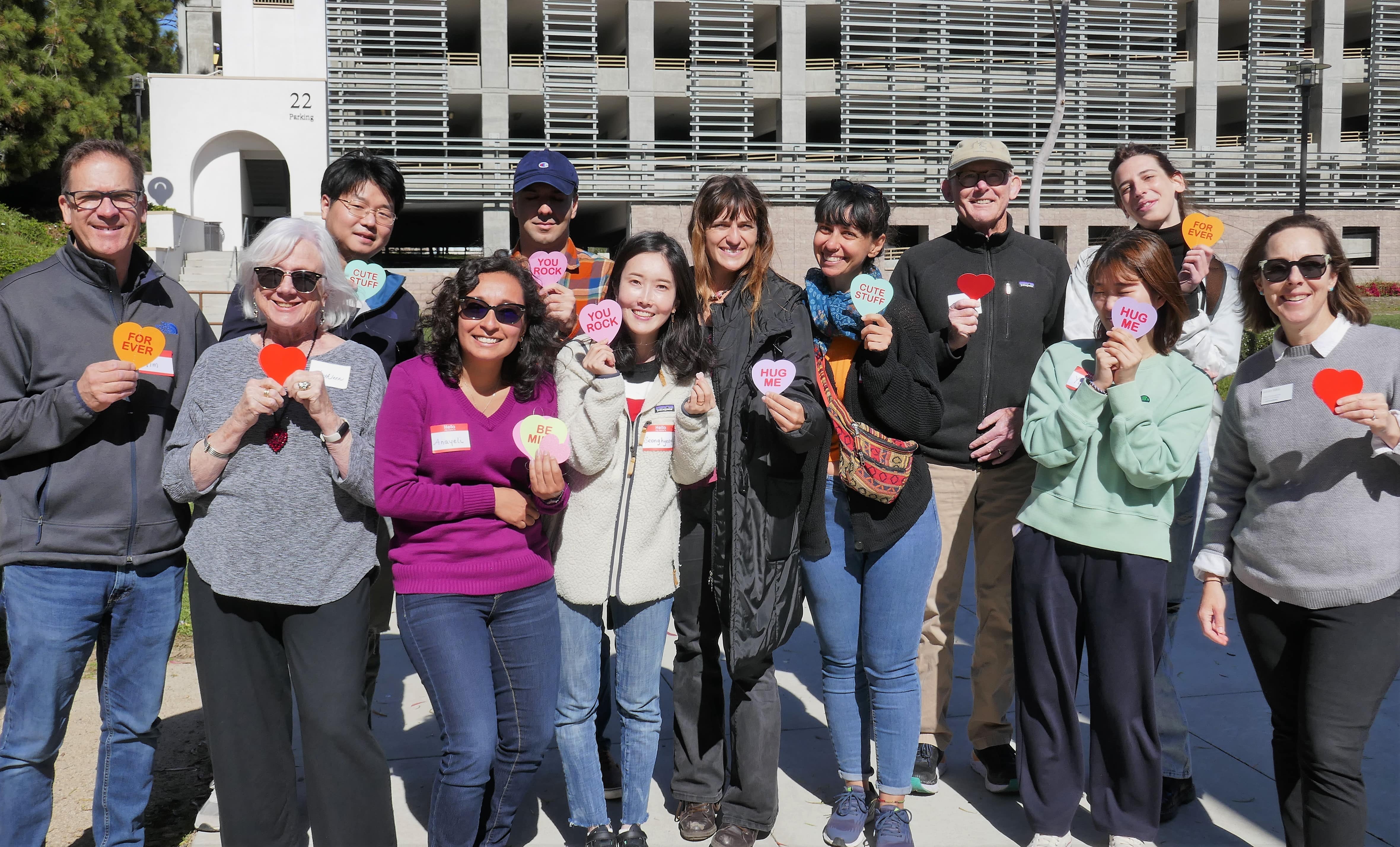 Image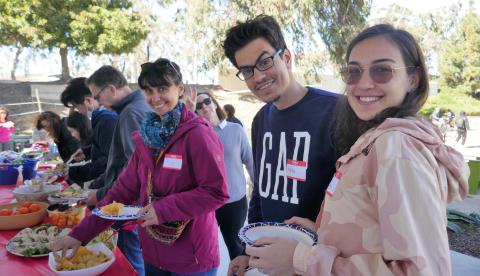 Image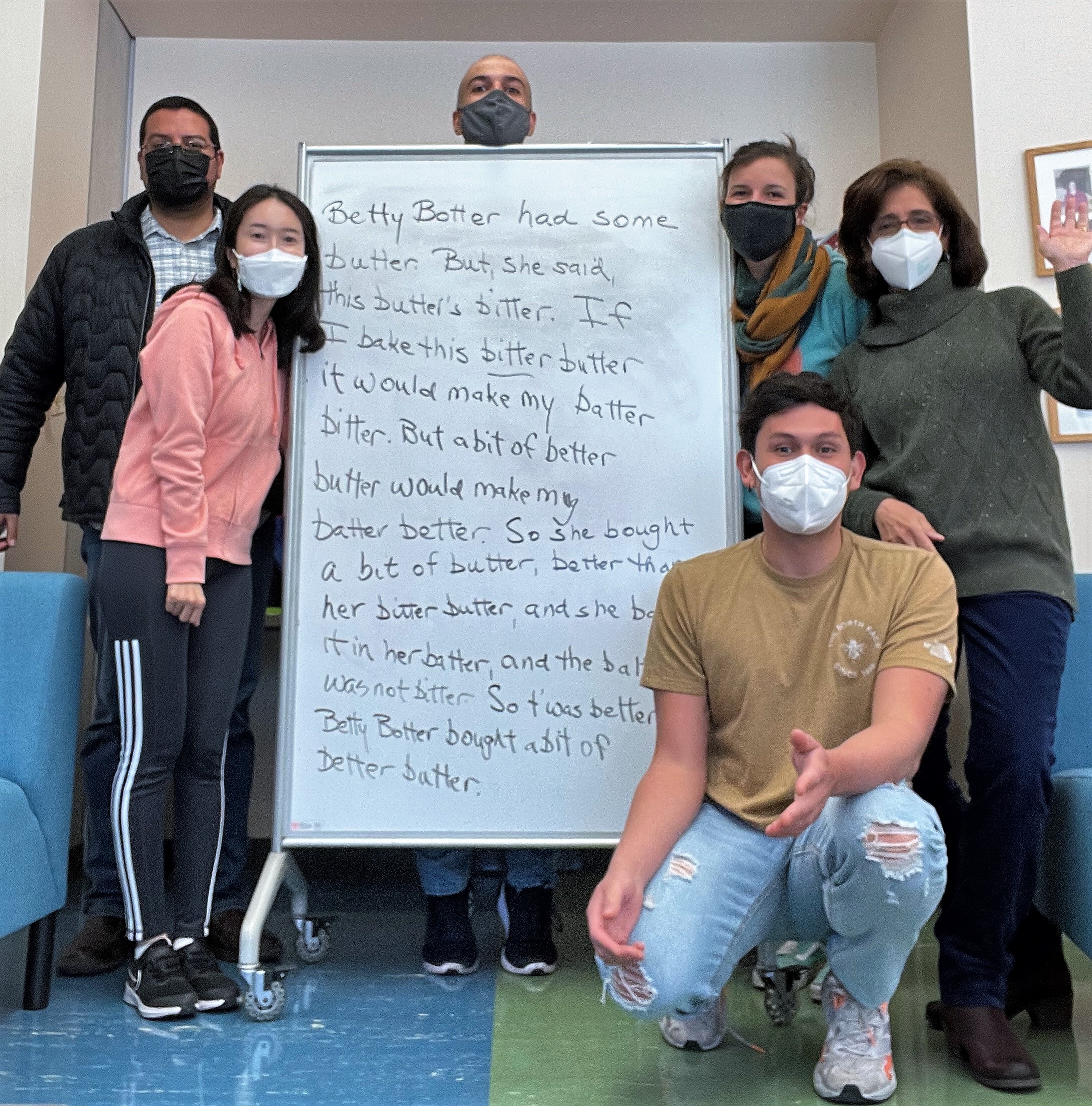 Image