The Office of International Students and Scholars offers an English Conversation Program (ECP) for international graduate students, scholars, and their family members. You do not need to be an enrolled UCSB student to participate. ECP provides an opportunity to practice speaking and refining English language skills in a casual, social, and supportive environment. 
An important part of language acquisition is cultural immersion. The English Conversation Program classes include a variety of social activities  that will provide you with a chance to meet other international students and to become acquainted with American culture.
There is no academic credit for this program, which is intended to improve your English skills while you make friends. ECP teachers are volunteers who enjoy meeting and working with people from other countries. 
Classes will begin the week of February 1, 2022. This date is subject to change based on campus guidelines.
If you have any questions, please contact the ECP coordinator, Lisa Hammock at lisahammock805@gmail.com. 

Activity Fee
There is no charge for classes. We request a minimal fee to cover activity costs. The fee is $20.00 for students registering in Winter Quarter and covers both Winter and Spring Quarter. For couples and families with children, the Activity Fee is $30.00. The extra $10.00 entitles a partner or family member of an enrolled student to attend an extracurricular party, field trip or a special event. Please note that that some outings will have additional costs associated. To pay the fee, you may bring cash to the first ECP class you attend. 
Register for ECP
To register for ECP as a participant, please fill out this form and email it to lisahammock805@gmail.com. To download a Word (.docx) version of the form, click here. 
Activities and Important Dates
Date                                        Event
Tuesday, February 1, 2022        English Conversation Classes Begin
Tuesday, February 15, 2022       After Class 12 pm Valentine's Day Potluck
                                                     (Location TBD)
Friday, March 11, 2022               Winter Quarter Instruction Ends
COVID-19 Protocols
Masking Requirement
All faculty and staff members, students and visitors to campus are required to wear face masks in all shared indoor spaces. The mandate, the result of a sudden increase in the number of COVID-19 cases on campus and in the broader community that is driven by the far more contagious Delta variant, is based on analyses and discussions by campus medical experts and the COVID-19 Response Working Group. The mandate also comes from the recommendation by the Centers for Disease Control and Prevention that everyone, regardless of vaccination status, wear a mask in public indoor settings in areas of substantial or high transmission, which includes Santa Barbara County. More information can be found in the Chancellor's COVID-19 Update: Masking Required Indoors on Campus. 
COVID-19 Interim Visitors Protocol
The University's interim visitors protocol applies to all campus visitors, including ECP participants and teachers. Before coming to campus, you are required to complete this COVID-19 Screening Form as part of the risk reduction efforts UC Santa Barbara is enacting in accordance with state and local guidance. The Screening Form must be completed each day you plan to come to campus. Once you submit the Screening Form, you will receive a confirmation email. This email will show a green badge, which permits you to come to campus that day. If you receive anything other than a green badge, you are not permitted to come to campus. 
Please follow these steps for each ECP class session:  
1. Fill out the COVID-19 Screening Form
2. Make sure you receive an email containing a green badge
3. Grab a mask and come to campus
4. Show the ECP teacher your green badge email before entering the classroom. 
Thank you for your cooperation as we prioritize everyone's health and safety. 
Lisa Hammock 
ECP Program Coordinator
Fun fact: After college, I traveled to a small, isolated island in the Atlantic Ocean nicknamed 'The Little Grey Lady of the Sea.'  The day I arrived I landed a job as a Tour Guide.  But I had never been there before!!   I knew nothing about the island or its rich history.  I also had no idea how to drive a tour bus!   College did not prepare me for this job!
Image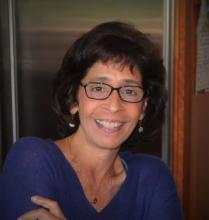 Tim Notehelfer
Fun fact: I've had three experiences living in Japan to teach conversational English - living for a total of 3 1/2 years in Japan.  I love Japanese people, food, and culture!
Image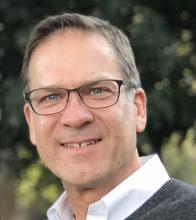 We are very thankful for the ECP Teachers, who graciously volunteer their time and energy. The English Conversation Program would not be possible without the teachers who have taught hundreds of classes over several years. The international community thanks you for your service. 
Photos
Enjoy these photos of ECP classes and activities!
Image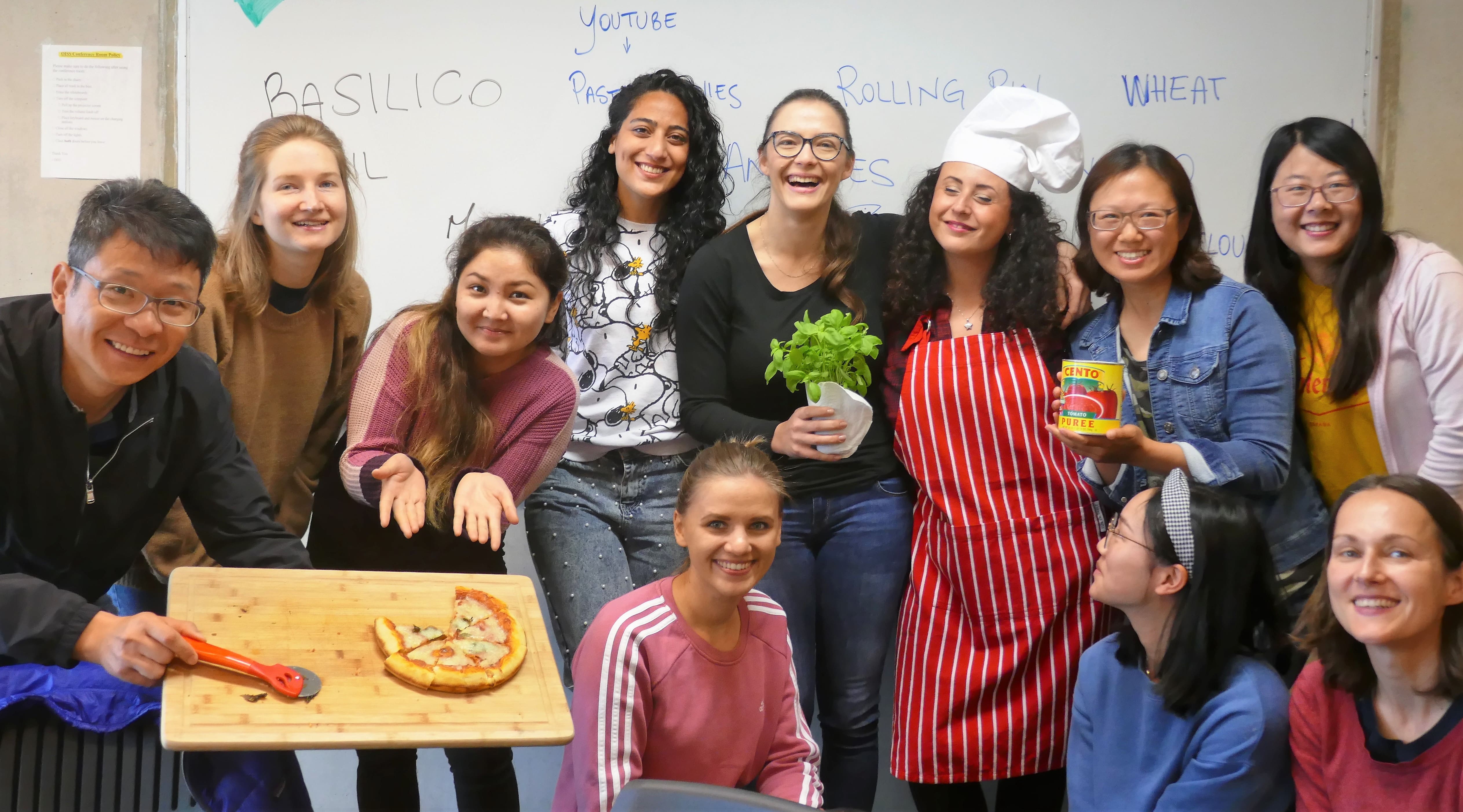 Image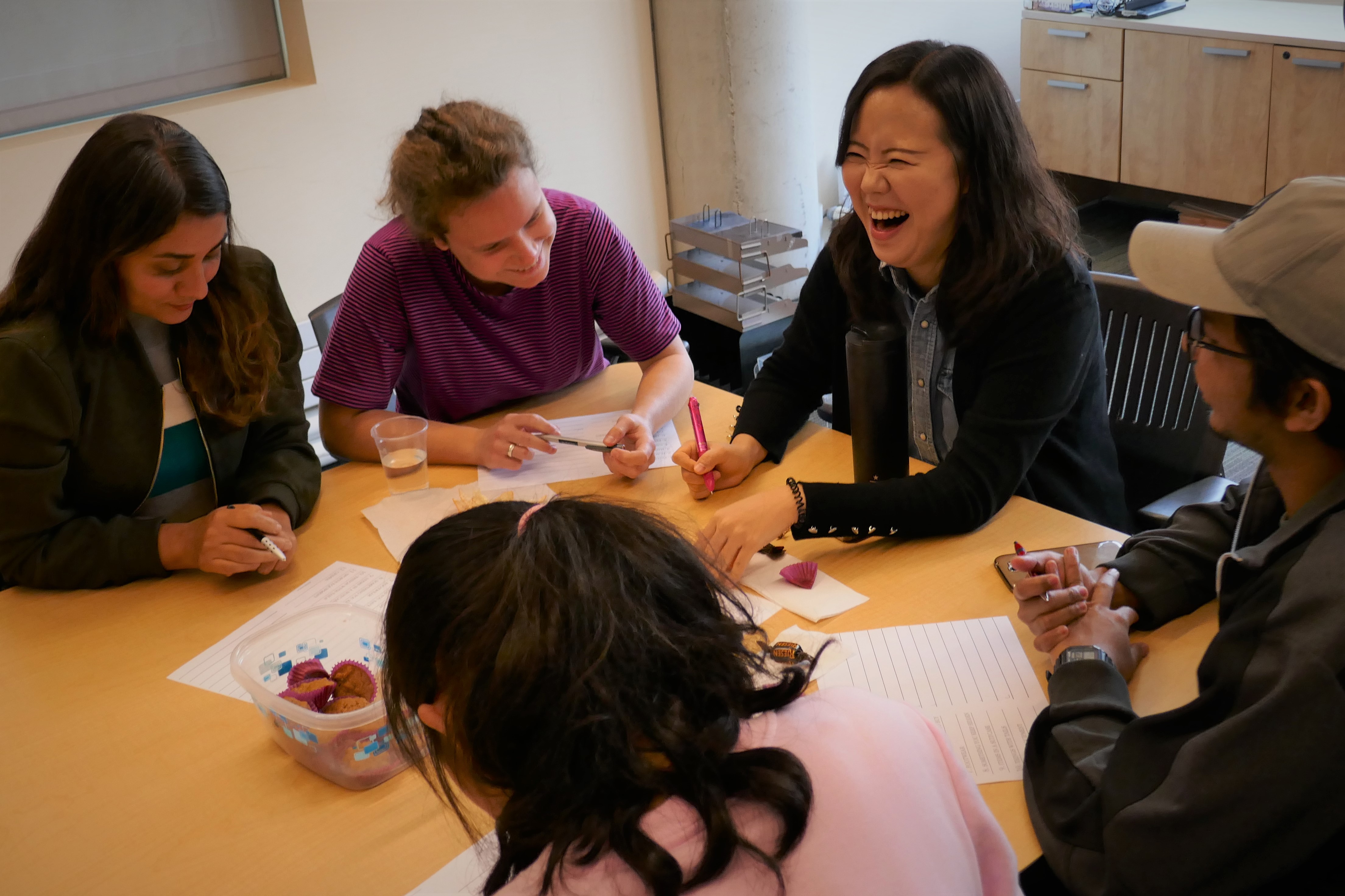 Image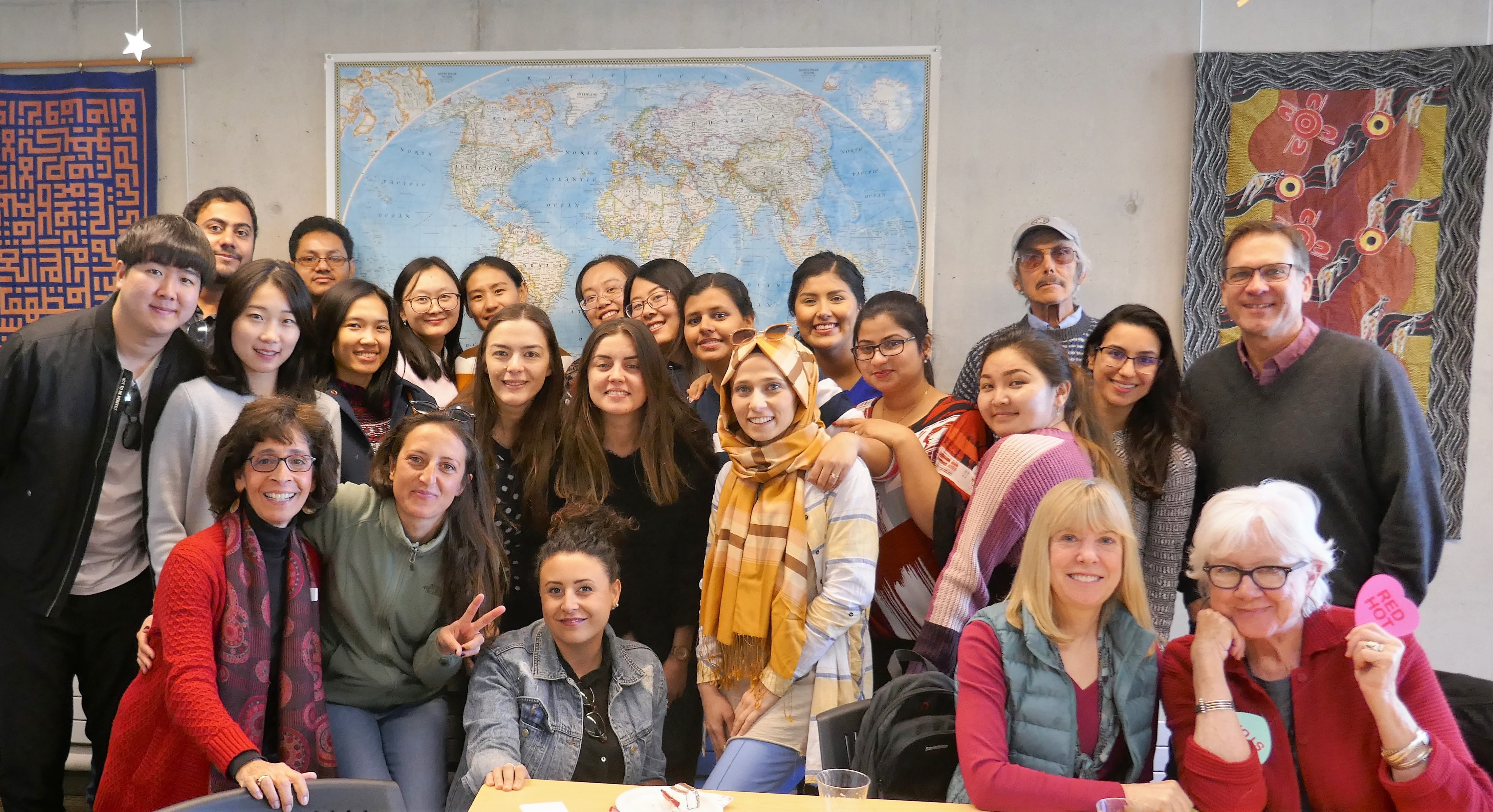 Image