Offered by the Office of International Students and Scholars, the English Conversation Program (ECP) provides an opportunity to develop English language skills while also allowing participants to connect with other members of UCSB's international community. In addition to weekly classes held each quarter, ECP also organizes various social events throughout the year and is open to the entire UCSB international community, including family members of students and scholars. 
If you have any questions about the program, please contact ECP coordinator Matthew Williams at matthewwilliams@ucsb.edu. 
*Please Note: Academic credit is not offered for this program, and classes are not currently available for children.
Activity Fee
There is no charge for classes. It is possible that optional ECP outings, field trips or activities will have an associated cost. 
Registering for ECP


To register for ECP, please fill out

this form

. Upon completion, you will be sent instructions on how to register for classes–the most up to date class schedule and activity dates can be found on the

OISS Shoreline Page

.
Lisa Hammock 
Fun fact: After college, I traveled to a small, isolated island in the Atlantic Ocean nicknamed 'The Little Grey Lady of the Sea.'  The day I arrived I landed a job as a Tour Guide.  But I had never been there before!!   I knew nothing about the island or its rich history.  I also had no idea how to drive a tour bus!   College did not prepare me for this job!
Image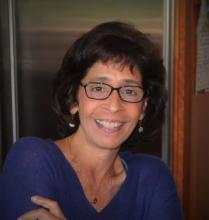 Matthew Williams
Fun fact: I have tattoos in three different languages (English, Italian, and Portuguese), and hope to add more languages in the future.
Image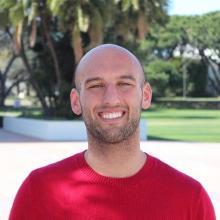 Ilan Henzler
Fun Fact: I can wiggle my ears without touching them, if that's not impressive check this out: I can convincingly speak many languages without saying real words - ask me for a live demonstration, when you see me.
Image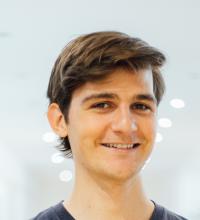 Photos
Enjoy these photos of ECP classes and activities!
Image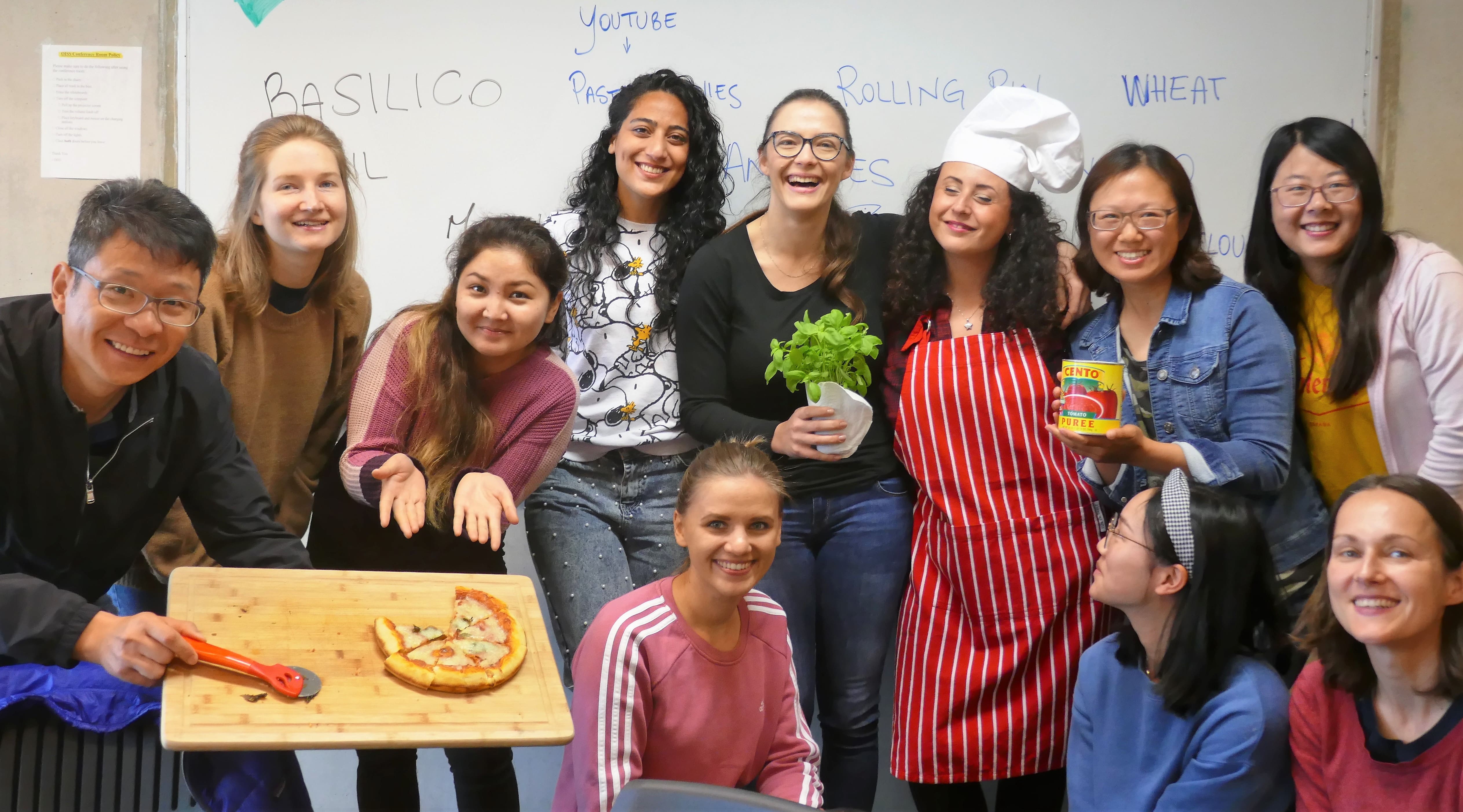 Image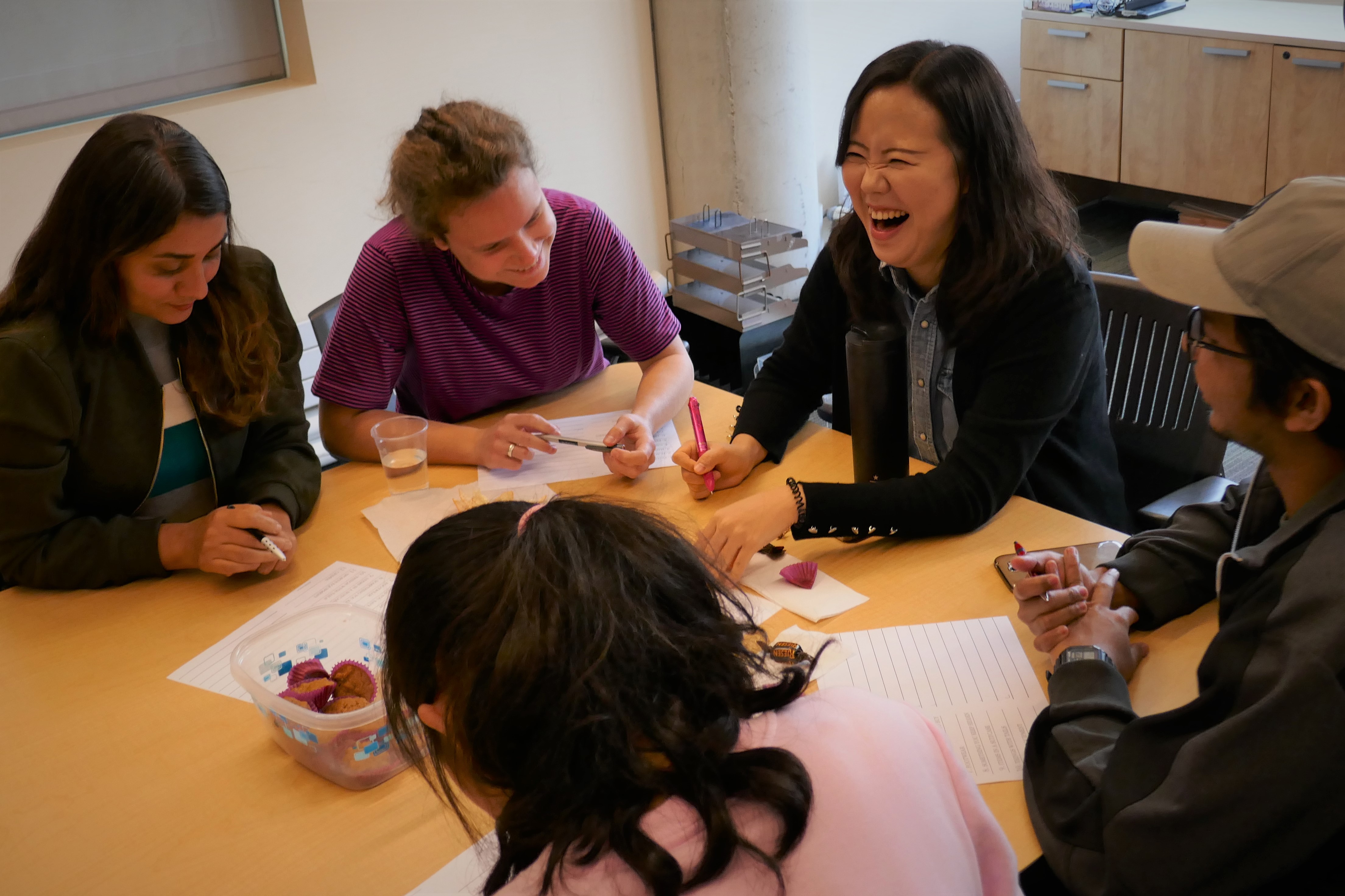 Image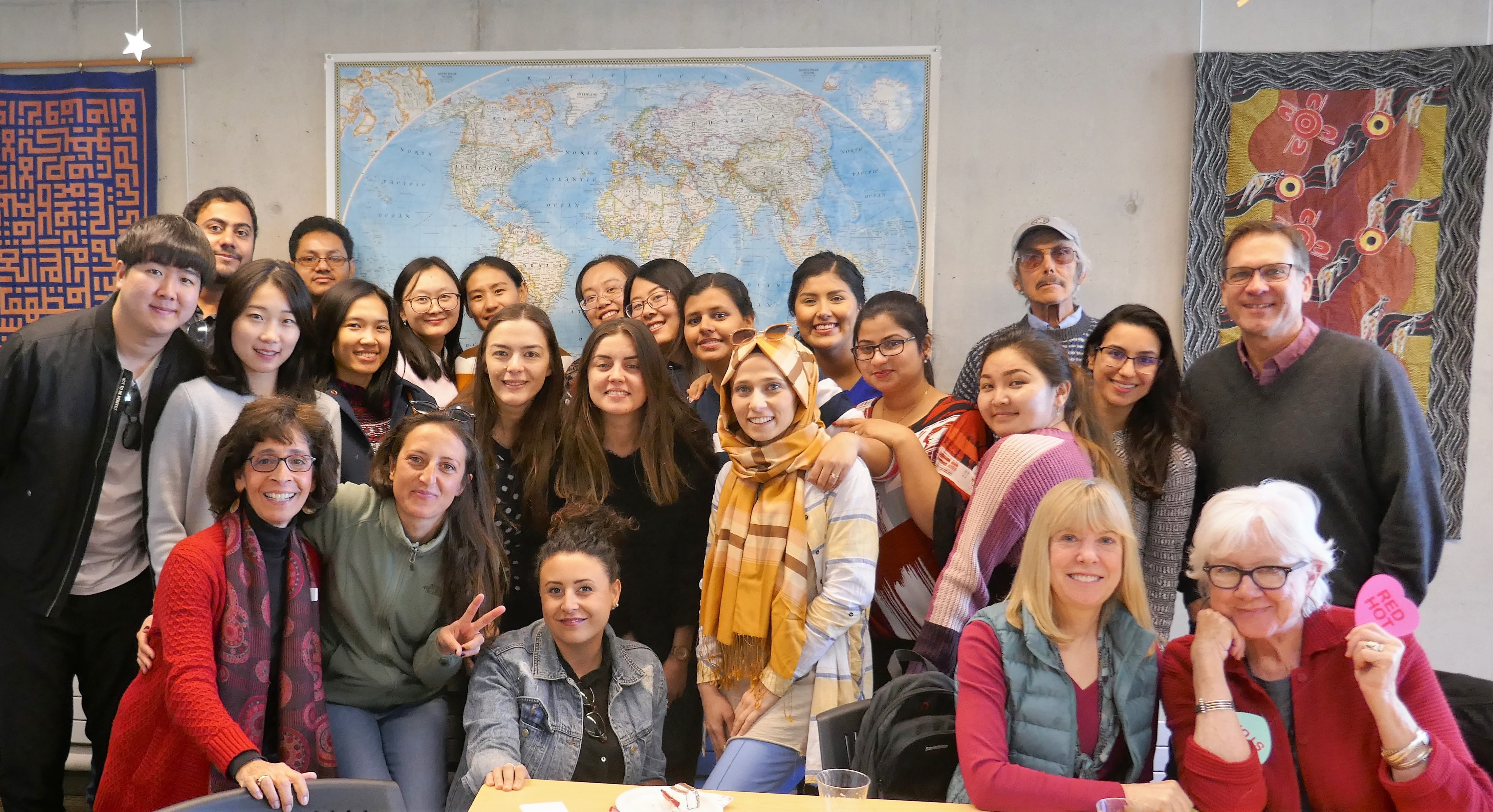 Image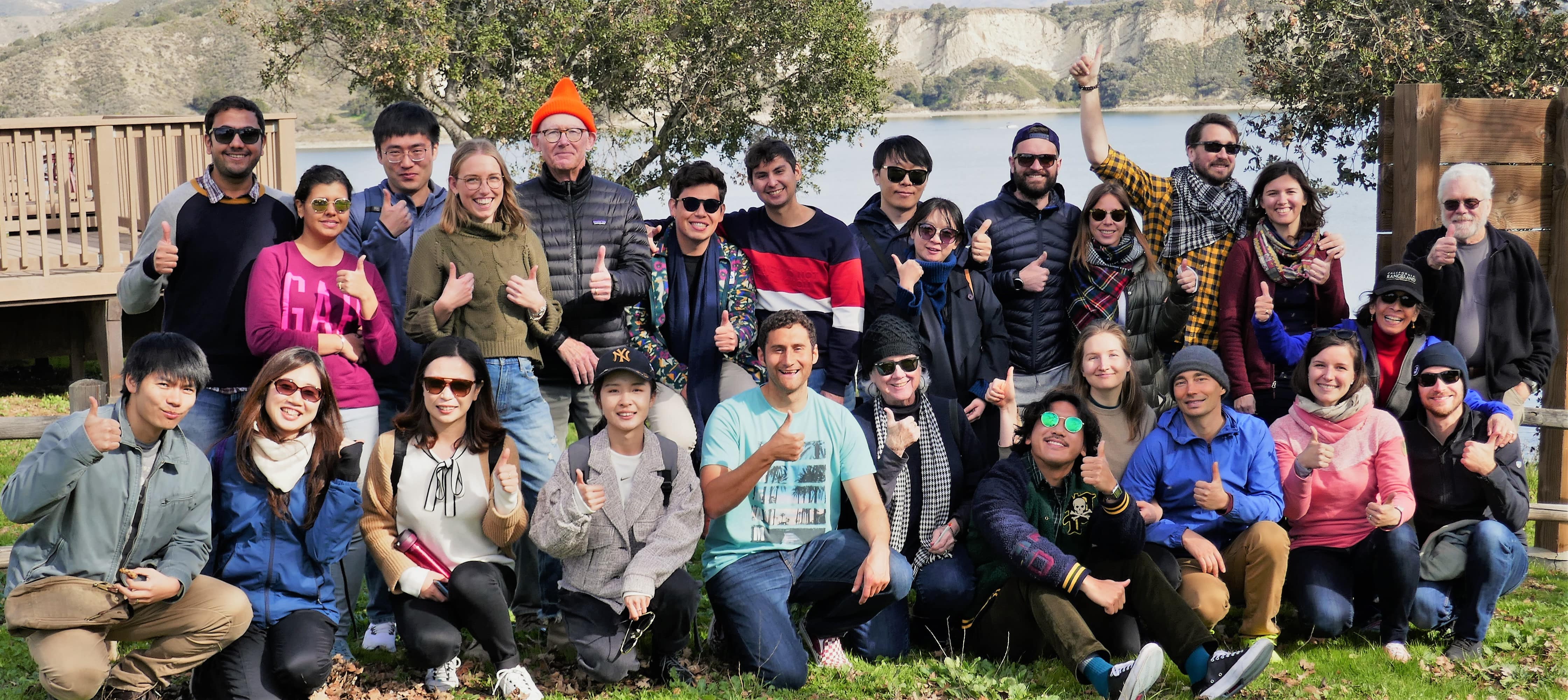 Image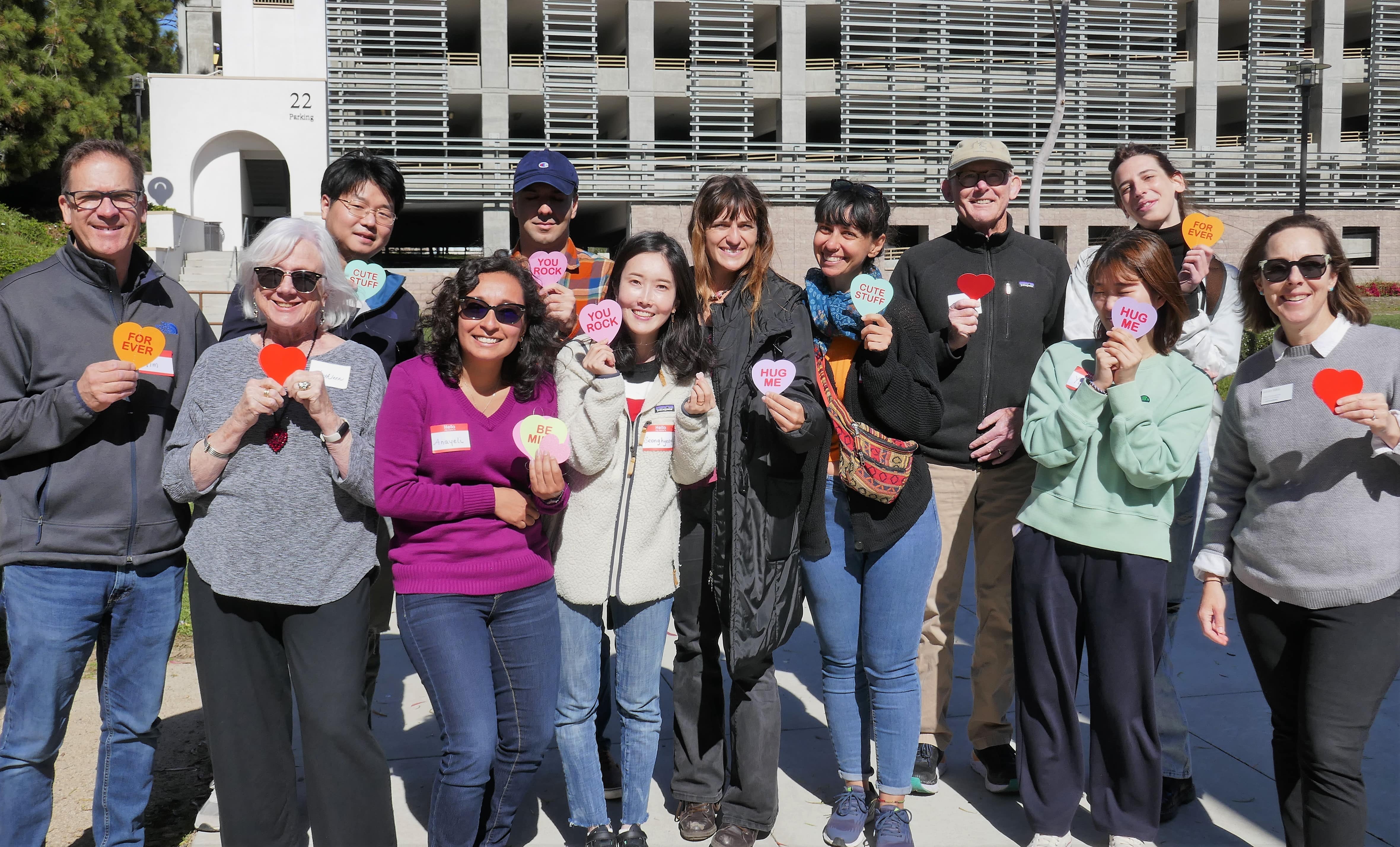 Image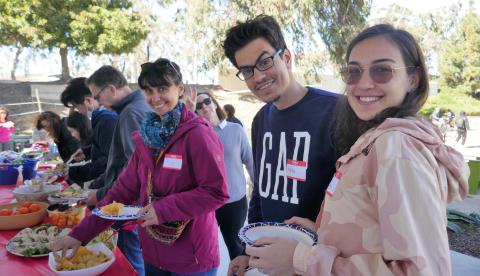 Image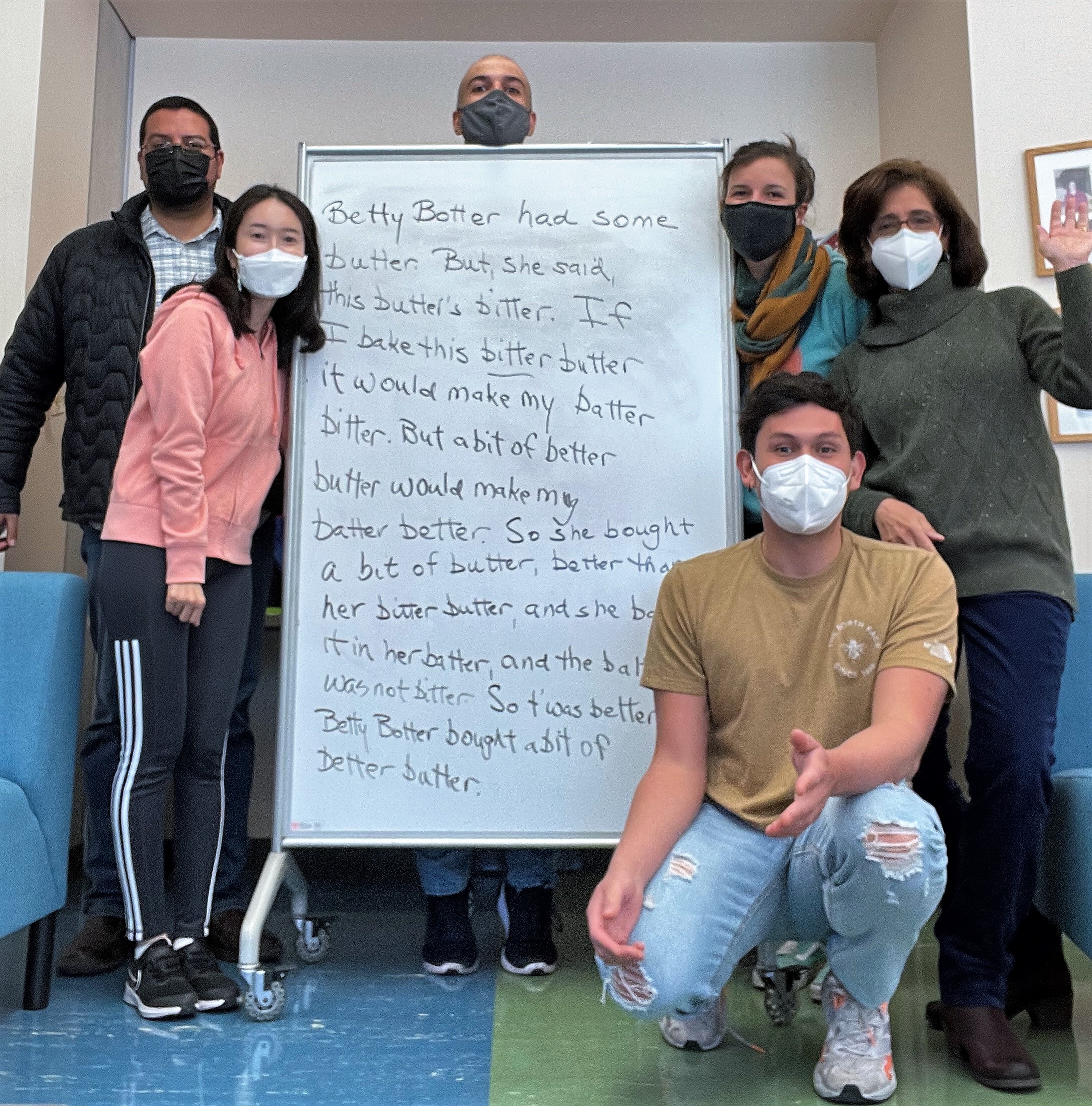 Image