Unfortunately, due to the impacts of COVID-19, the English Conversation Program is suspended until further notice. The ECP staff will keep in touch with currently-enrolled students. We hope to return when UCSB returns to in-person sessions. 
The Office of International Students and Scholars offers English conversation classes for students, scholars, and their family members. Classes are held several times a week during Fall, Winter, and Spring quarters.
The English Conversation Program classes include regular monthly social activities such as tours, parties, and dinners. An important part of language acquisition is cultural immersion. The social activities will provide you with a chance to meet other international students and to become acquainted with American culture. 

Although there is no charge for the classes, we do ask each student to help defray the expenses of the social activities by paying a minimal enrollment fee. Annual enrollment is $35/year for students enrolling in Fall; $30/year for students enrolling in Winter; and $25/year for students enrolling in Spring. There is a $10 surcharge fee for couples and families. Classes are not for credit and attendance is not obligatory. You can attend as many or as few of the classes as you want. Some activities may have an additional cost.
OISS English teachers are all community volunteers with years of experience meeting and working with people from around the world.
English Conversation Program Staff
Image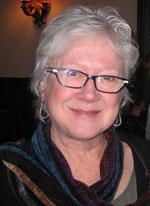 Kathleen Scott
Image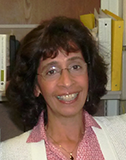 Lisa Hammock
Image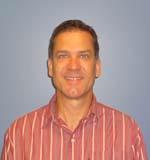 Tim Notehelfer
Image
Colette Phillippi
Image
Lolly Contreras
Image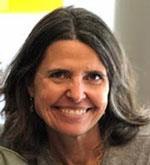 Lori Cooper