The Office of International Students and Scholars offers an English Conversation Program (ECP) for international graduate students, scholars, and their family members. You do not need to be an enrolled UCSB student to participate. ECP provides an opportunity to practice speaking and refining English language skills in a casual, social, and supportive environment. 
An important part of language acquisition is cultural immersion. The English Conversation Program classes include a variety of social activities  that will provide you with a chance to meet other international students and to become acquainted with American culture.
There is no academic credit for this program, which is intended to improve your English skills while you make friends.
Summer quarter classes will be each Wednesday, from 6:00pm-7:30pm.  Classes will begin on Wednesday, June 22, 2022, and will end on September 7, 2022.
If you have any questions, please contact the ECP coordinator, Lisa Hammock at lisahammock805@gmail.com. 

Activity Fee
There is no charge for classes. It is possible that optional ECP outings, field trips or activities will have an associated cost. 
Register for ECP
To register for ECP as a participant, please fill out this form and email it to lisahammock805@gmail.com. To download a Word (.docx) version of the form, click here. 
Class Schedule
Wednesdays (Taught by Matthew Williams)
6:00pm-7:30pm 
Location: Seating area at the back of the Student Resource Building next to the Children's Center. 
  Activities and Important Dates
  Date  

Event

 
 

  June 22, 2022

  September 7, 2022

  To Be Determined

 

Summer English Conversation Classes Begin

Last Day of Summer Session Classes

Summer Events and Activities

 

 
 
 
 
COVID-19 Protocol
Current campus requirements are updated on this page. Please check the current policies before coming to campus for class. 
The UC SARS-CoV-2 Vaccine Program Policy requires that everyone using campus facilities either have their COVID-19 vaccines up to date (including a booster shot if eligible) or have obtained a recent negative COVID-19 test (within 24 hours for rapid at-home tests or 48 hours for PCR tests). We ask everyone visiting UCSB to comply with this requirement for the safety of everyone on our campus. 

UC Santa Barbara cannot guarantee that all patrons or employees on site are vaccinated. Unvaccinated individuals may be present. None of these precautions eliminate the risk of exposure to COVID-19.
Lisa Hammock 
ECP Program Coordinator
Fun fact: After college, I traveled to a small, isolated island in the Atlantic Ocean nicknamed 'The Little Grey Lady of the Sea.'  The day I arrived I landed a job as a Tour Guide.  But I had never been there before!!   I knew nothing about the island or its rich history.  I also had no idea how to drive a tour bus!   College did not prepare me for this job!
Image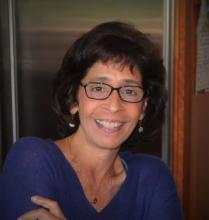 Matthew Williams
OISS Student Advisor and ECP Teacher
Fun fact: I have tattoos in three different languages (English, Italian, and Portuguese), and hope to add more languages in the future.
Image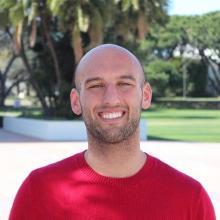 Thank You
We are very thankful for the ECP Teachers, who graciously volunteer their time and energy. The English Conversation Program would not be possible without the teachers who have taught hundreds of classes over several years. The international community thanks you for your service. 
Photos
Enjoy these photos of ECP classes and activities!
Image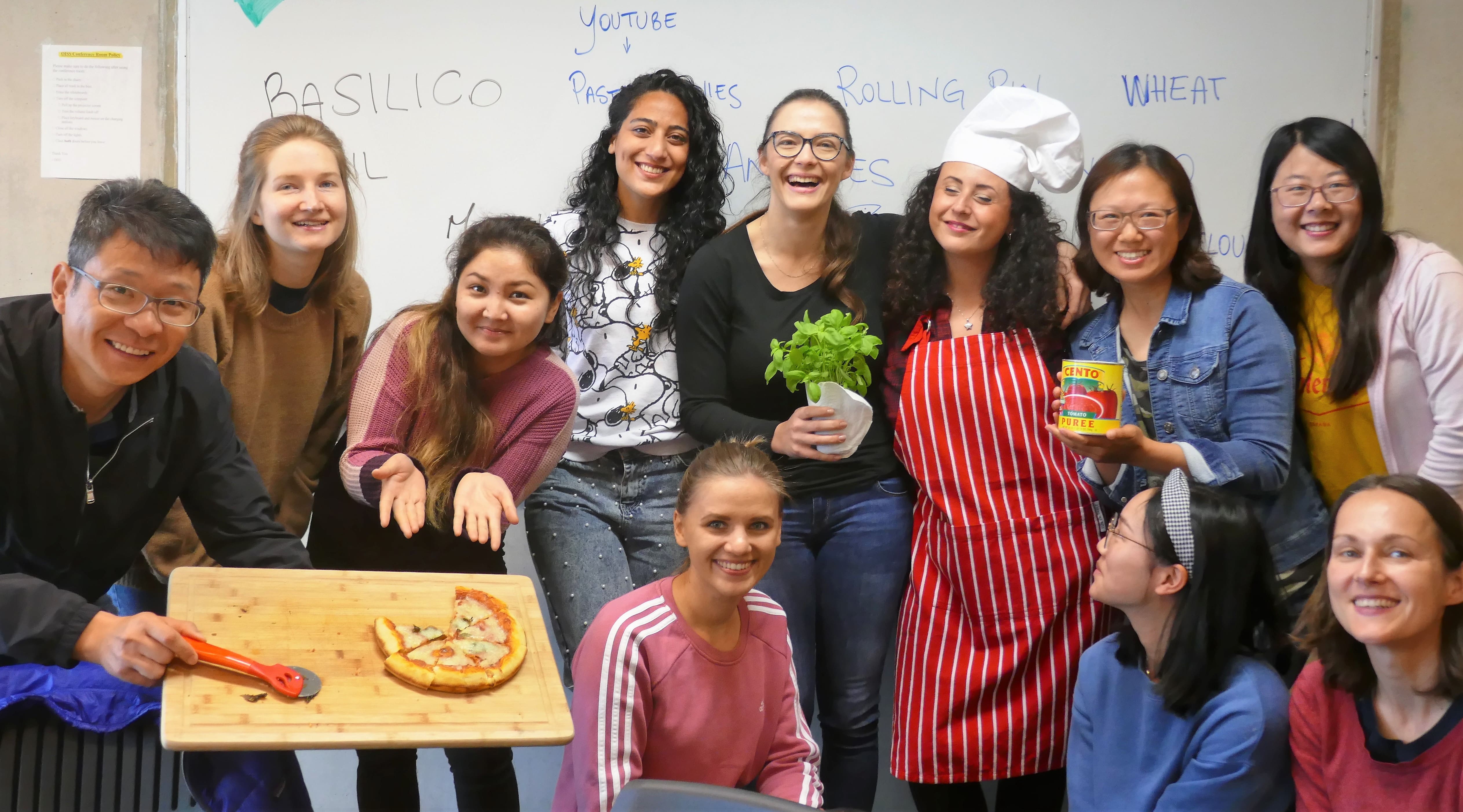 Image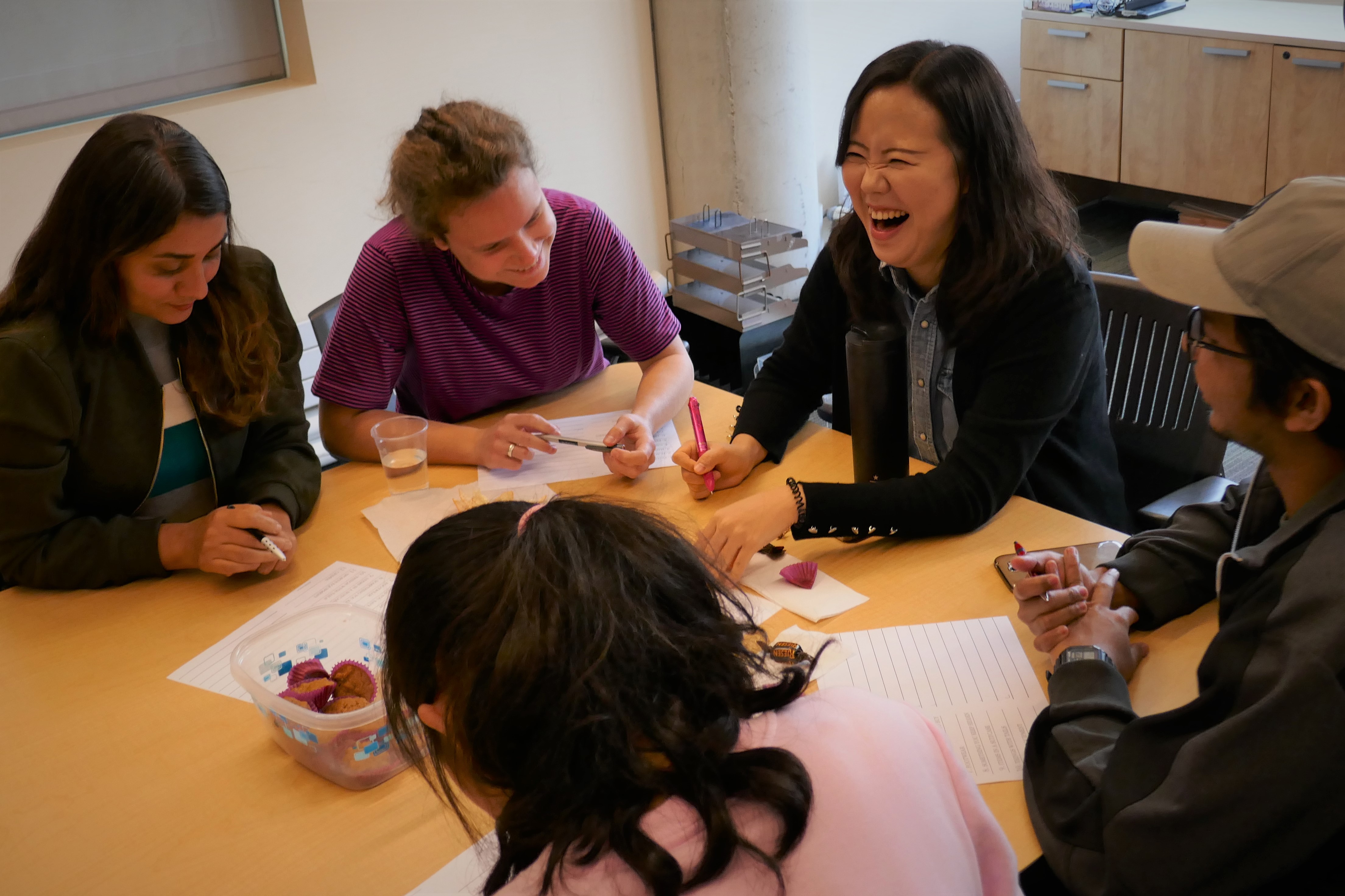 Image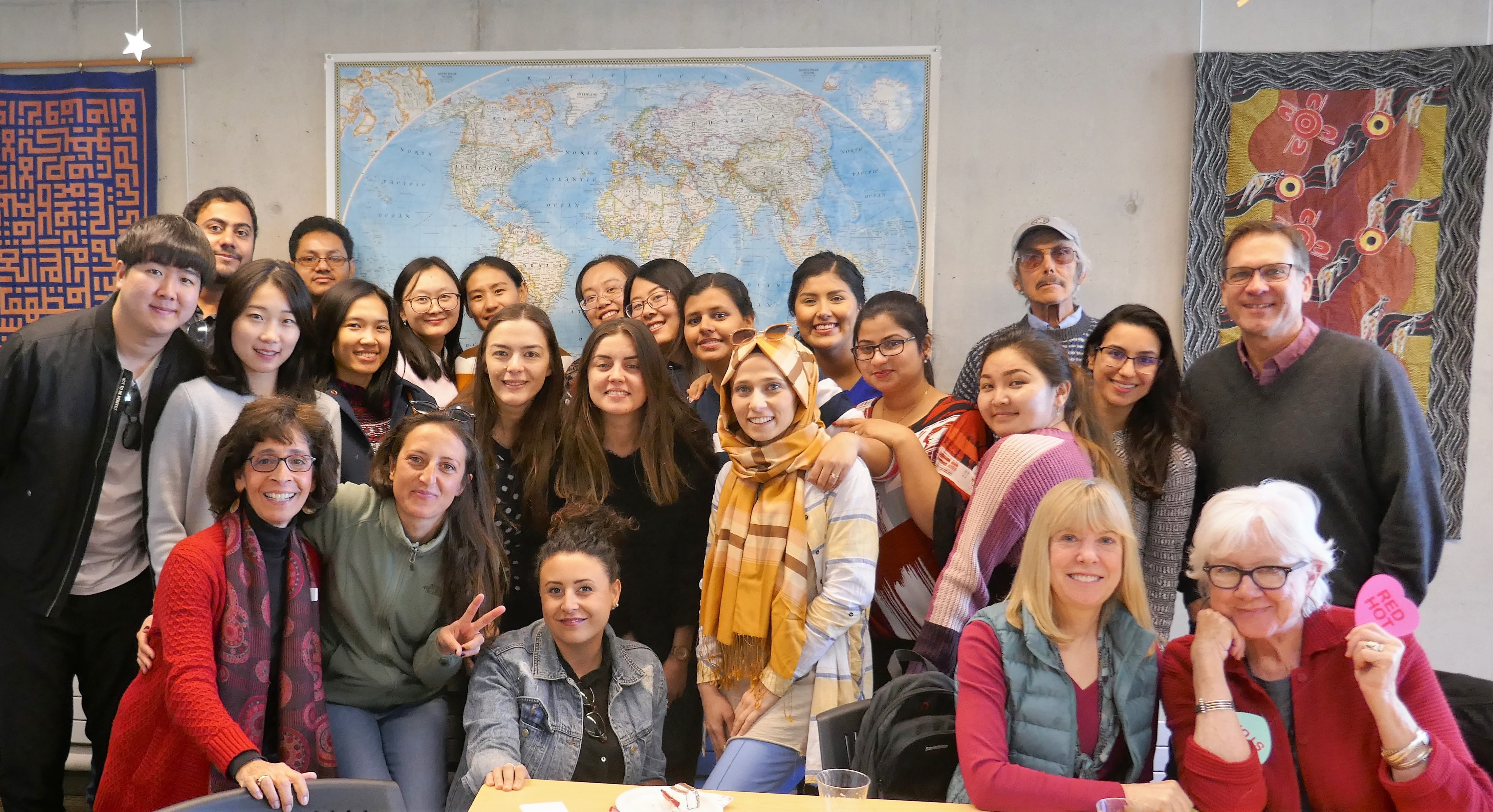 Image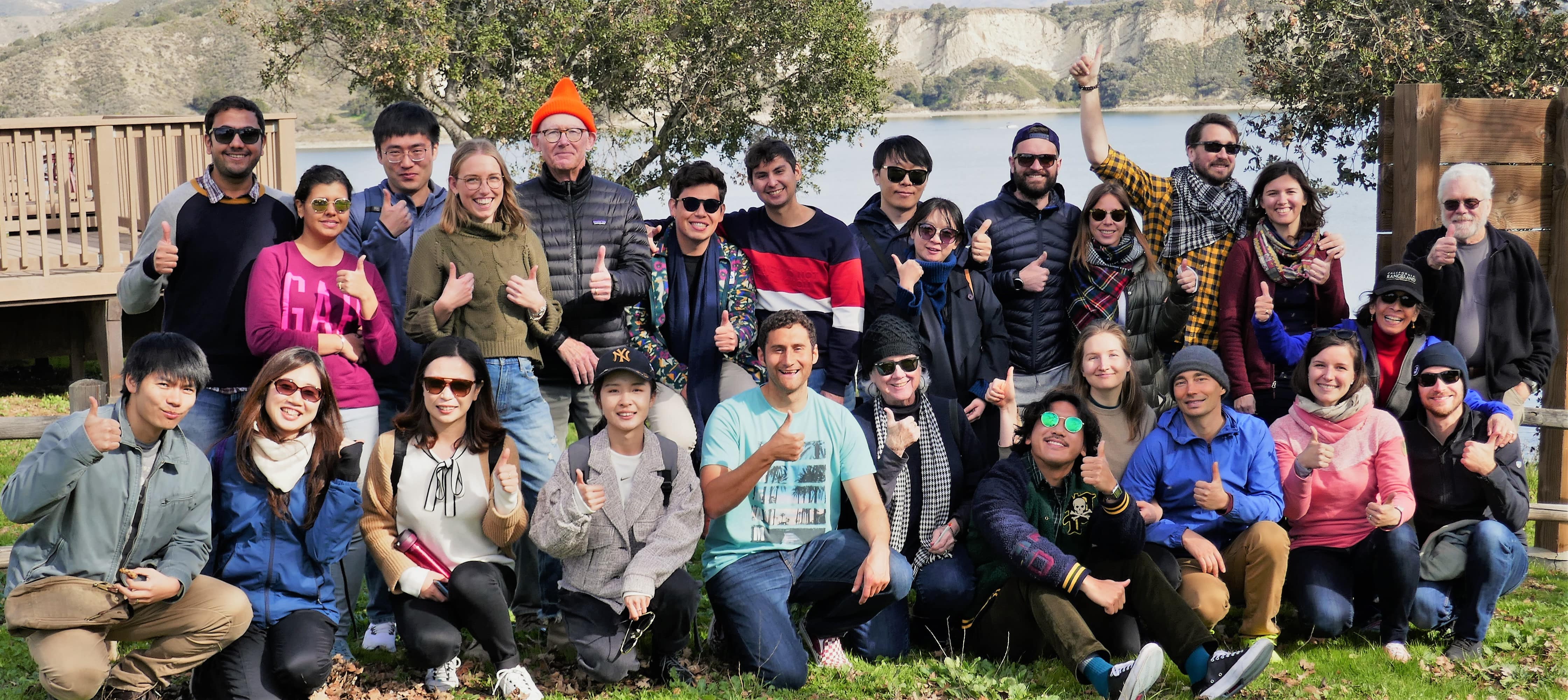 Image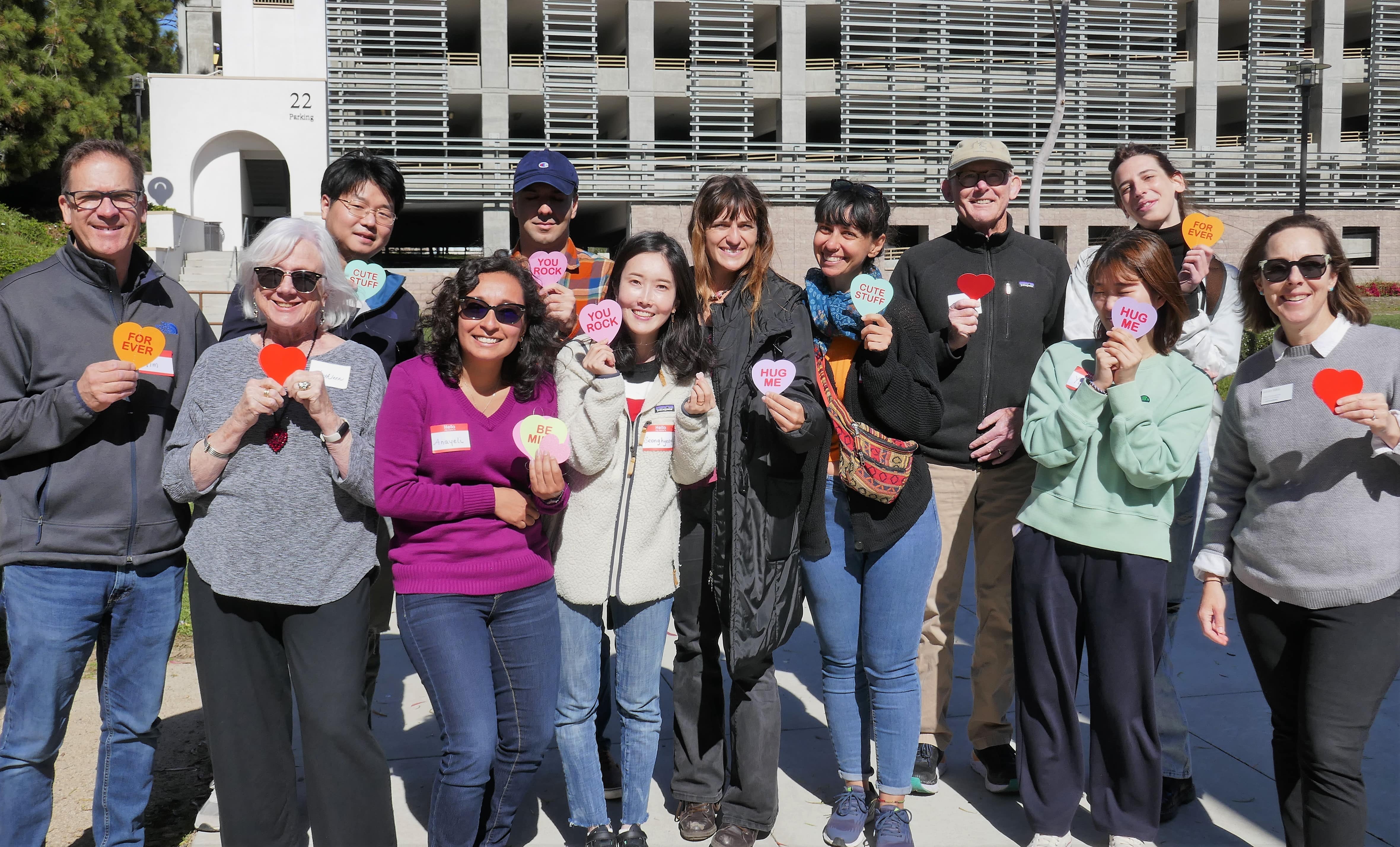 Image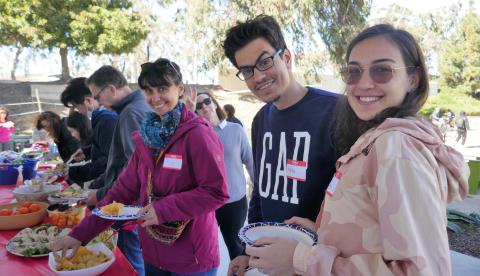 Image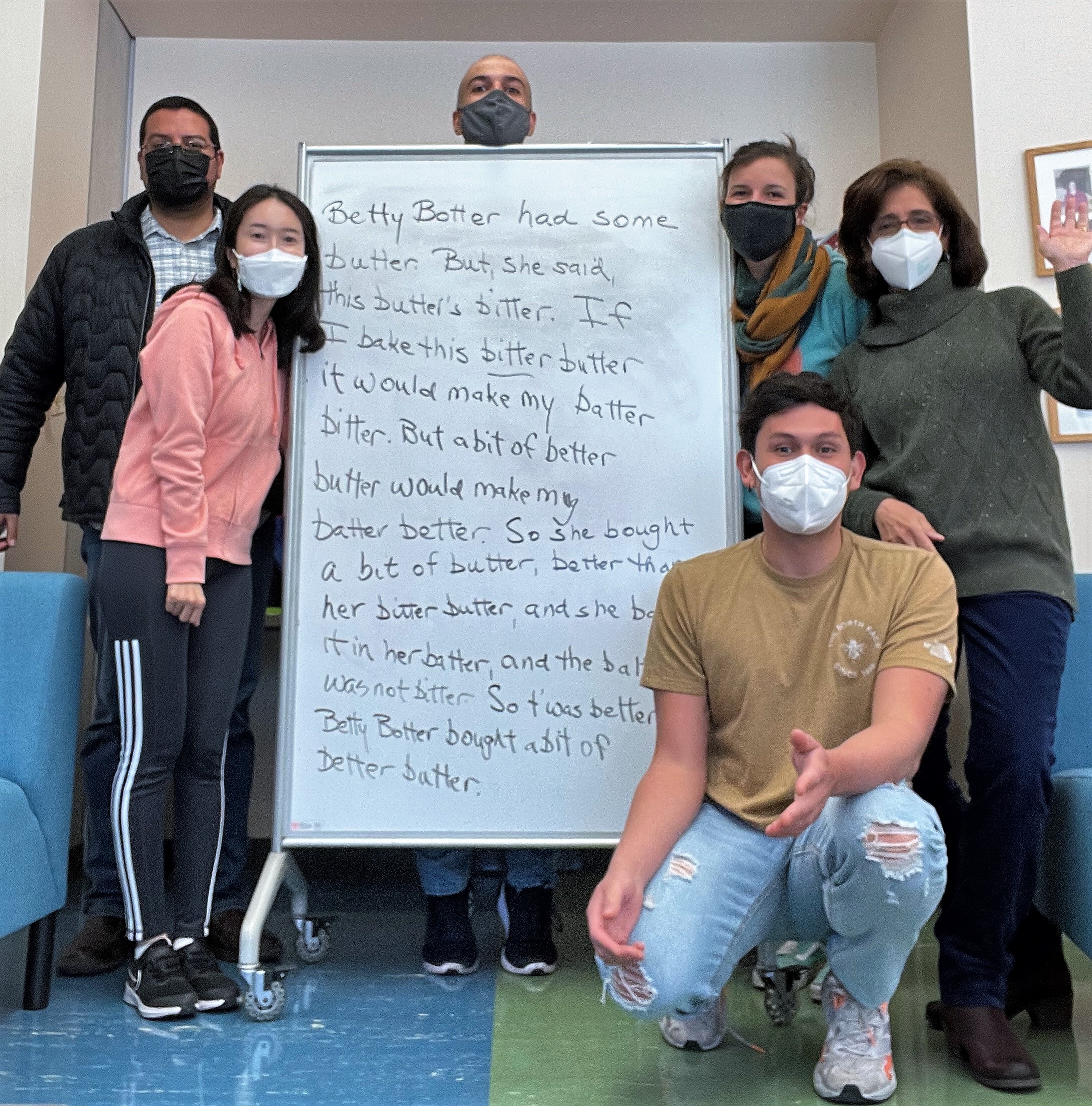 Image