Check-in for J-1 exchange visitors
Within 10 days of your arrival to UCSB, you must check-in at the OISS office on the 3rd floor of the Student Resource Building. OISS will update your SEVIS record to show that you have arrived.
Please bring the following documents with you (and your J-2 dependents, if your family will be in Santa Barbara with you):
Image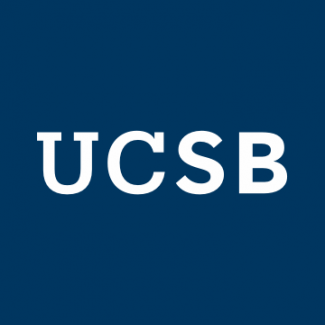 Passport*
DS-2019*
I-94 card*
Proof of Health Insurance*
Local Living Address
J-1 Exchange Visitor's Acknowledgement Letter
Emergency Contact Information: One contact in your home country and one in the U.S. in case of emergency. Please bring name, phone, email, and address information.

If, for some reason, you cannot report to OISS within 30 days of the program start date, please notify OISS so we can try to amend the program start date to accommodate a later arrival date. If you do not report in person to OISS within 30 days of the program start date on your DS-2019 form, your J-1 program will automatically become void in SEVIS and will terminate your program.
Scholar check-in can be done as part of Scholar Orientation. When you check in with OISS, you will be provided with a brief orientation about how to maintain their immigration status throughout their academic program at UCSB. OISS will also answer questions and provide information to help you get acclimated to Santa Barbara and surrounding regions.